Paris Hilton Reveals Truth Behind Iconic Car Photo With Britney Spears, Lindsay Lohan
KEY POINTS
Paris Hilton shared the real story behind her iconic car photo with Britney Spears and Lindsay Lohan from 2006
Hilton said they just met Lohan when they were about to go home following a friend's party at Beverly Hills Hotel
Hilton said Lohan just entered her car when they were about to leave
Paris Hilton and Lindsay Lohan were not close friends despite their iconic car photo with Britney Spears years ago suggesting otherwise.
Hilton got candid about the snap of her, Spears and Lohan inside her car outside the Beverly Hills Hotel in 2006. While the trio seemed like a tightknit squad in the image, the socialite revealed on her iHeartRadio podcast "This Is Paris" that Lohan was originally not part of that outing.
"That was a night that Britney and I went out, and we were at the Beverly Hills Hotel, at our friend's party, and we decided to leave to go home," Hilton told co-host Hunter March. "We were walking to the car and all of as suddenly got swarmed by a tons of paparazzi. Just as we got to the car, that's when Lindsay came up. It was kind of awkward because we were having some drama."
At the time, paparazzi confronted her about a rumor claiming that she had hit Lohan. A video had surfaced prior to this claiming Hilton hit and spilled a drink on the "Mean Girls" actress at a friend's home.
"As we were getting into the car, a paparazzi screamed at me, 'Is it true that you hit Lindsay?' And at that moment I see Lindsay walking towards us, and I said 'Why don't you just ask her?' And Lindsay said... 'No, Paris would never hit me, I've known her since I was 15.' It was basically just, not admitting what she did. It was quite awkward to be asked that question, and it was just weird how that whole thing happened," Hilton shared.
She continued, "All of a sudden, I look over, and she's in my car. We weren't getting along, but I was polite."
The photos and videos of Hilton, Spears and Lohan were "everywhere" after that incident, Hilton recalled. However, the DJ said, "They had literally no idea it was just me and Britney out, at the Beverly Hills Hotel, just going home."
Hilton and Spears remain good friends to this day. In fact, the former has been defending the singer and showing support for Spears amid her conservatorship battle.
"I just love her so much. I feel like if you are an adult, you should be able to live your life and not be controlled," Hilton said of her pal.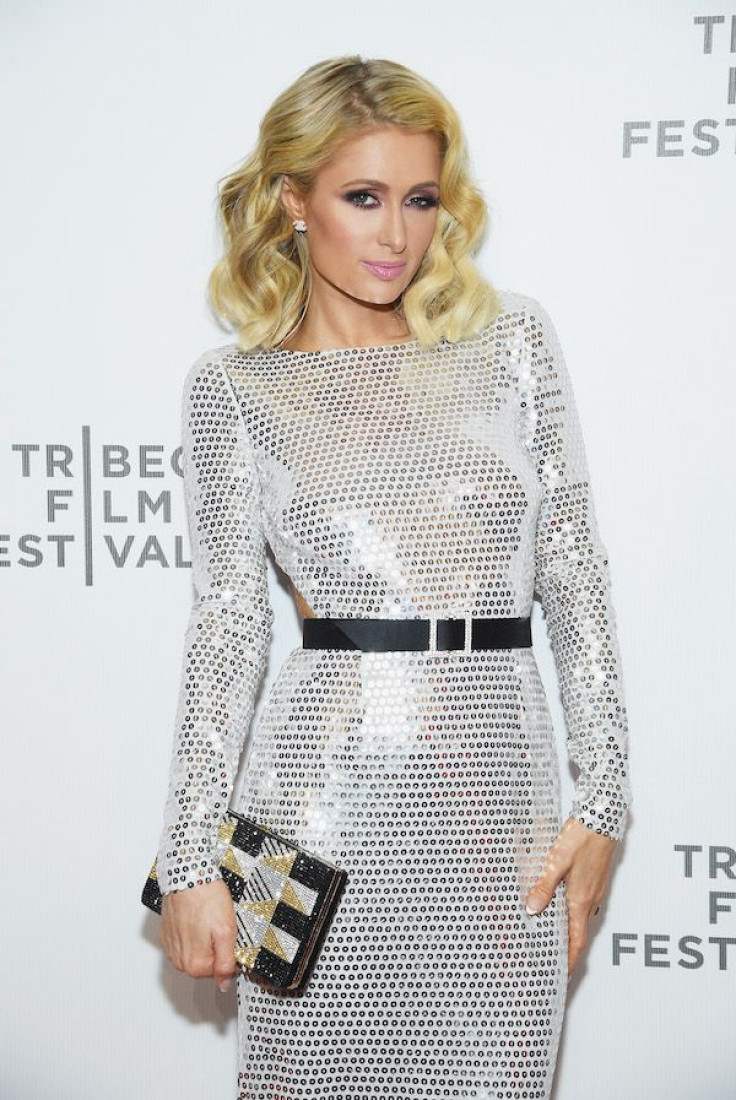 © Copyright IBTimes 2023. All rights reserved.