Paris Mayor Threatens To Sue Fox News Over Erroneous 'No-Go Zones' Reports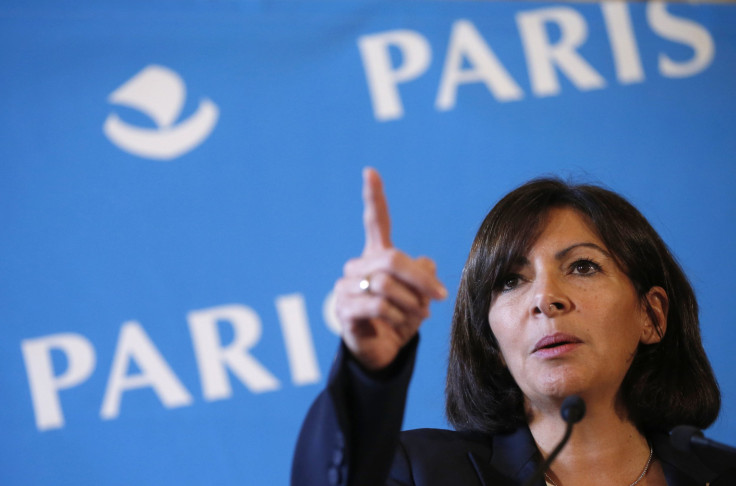 Anne Hidalgo, the mayor of Paris, said on Tuesday that the city may sue Fox News because the network had "insulted" Paris by implying that there are "no-go zones" where non-Muslims and even the city's police are afraid to go. In her interview to CNN on Tuesday, Hidalgo said that as a result of the coverage, the "honor of Paris has been prejudiced."
Over the past few days, Fox News had broadcast several segments about so-called "no-go zones" that it claimed existed not only in France, but also in many other European cities, including the British city of Birmingham. According to a report by USA Today, Fox News had also displayed maps showing these areas in Paris where, the network claimed, young men openly wore t-shirts with Osama bin Laden's photos.
"When we're insulted, and when we've had an image, then I think we'll have to sue, I think we'll have to go to court, in order to have these words removed," Hidalgo reportedly said. "The image of Paris has been prejudiced, and the honor of Paris has been prejudiced."
The claims were met with ridicule and derision online, with the hashtag #FoxNewsFacts -- used to poke fun at the news outlet -- trending on Twitter. Following the backlash, Fox News retracted its statements, calling them "regrettable errors," according to media reports.
"To be clear, there is no formal designation of these zones in either country and no credible information to support the assertion that there are specific areas in these countries that exclude individuals based solely on their religion," Fox Report host Julie Banderas reportedly said on Saturday.
Reacting to Hidalgo's comments, Fox News issued a statement on Tuesday calling the comments "misplaced," according to media reports.
"We empathize with the citizens of France as they go through a healing process and return to everyday life. However, we find the Mayor's comments regarding a lawsuit misplaced," Michael Clemente, executive vice president for news at Fox News, reportedly said.
© Copyright IBTimes 2023. All rights reserved.
FOLLOW MORE IBT NEWS ON THE BELOW CHANNELS