Passover, Easter 2012: Celebrities Who Might Be Celebrating The Holidays [PHOTOS]
The holy days of Easter and Passover are upon us, calling for the observant to drop what they're doing and get themselves to their local house of worship.
Celebrities may not be thought of as particularly religious people, but some have been quite open about their upbringings, which often included holy day observances.
Some certainly took the time to crack a joke or two via their Twitter accounts.
Funny lady Fran Drescher tweeted the following: Zeezum Pesach! Chag Same'ach! Happy Passover! Brad Pitt is not invited to seder because nothing can get turned on after sundown.
Mayim Bialik of The Big Bang Theory also tweeted for Passover: good evening israel and that side of the world: chag sameach! next year in jerusalem!?
Bialik and Drescher are not alone. Here are celebrities we might see at a Passover seder or at church on Sunday.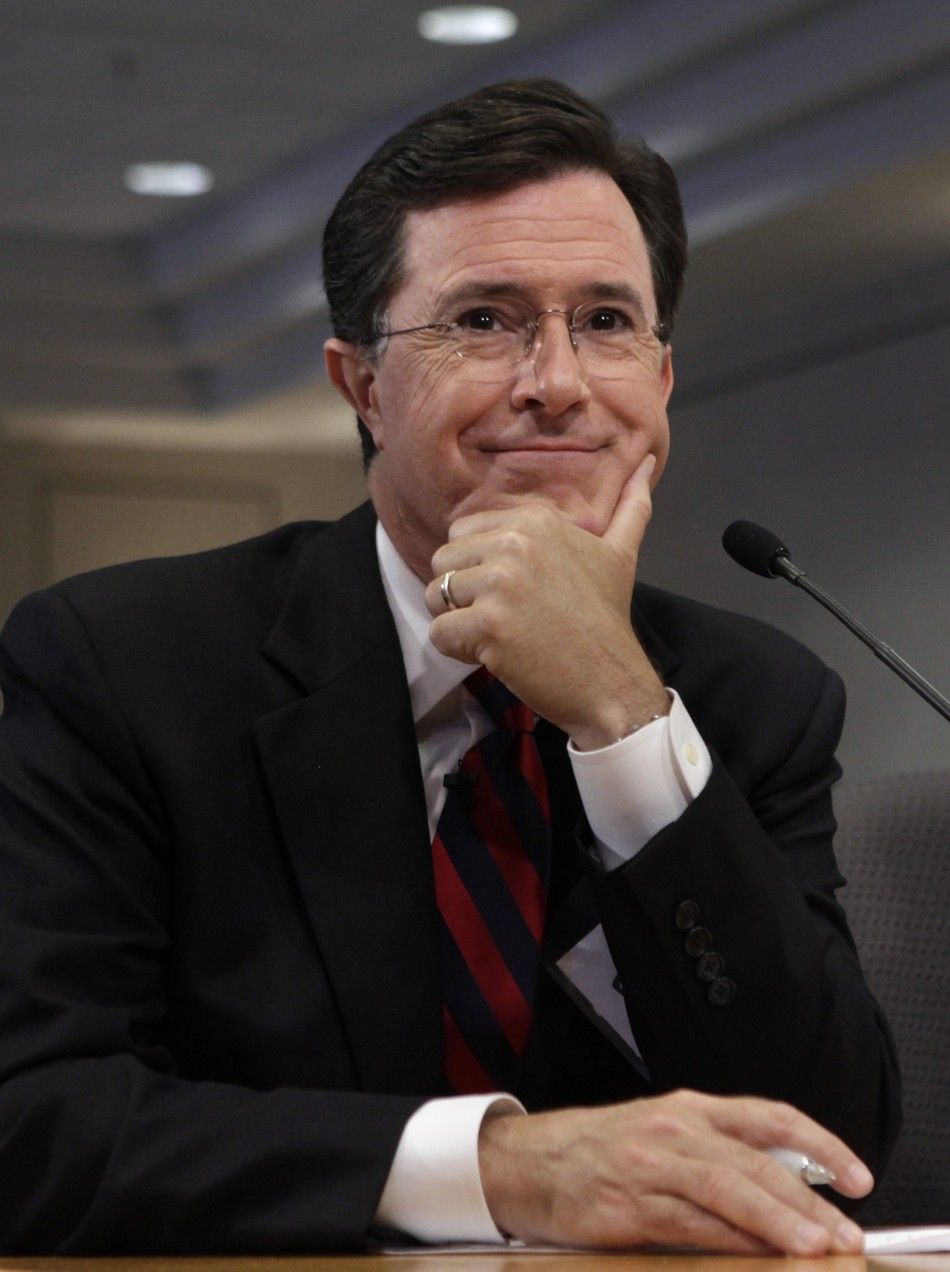 © Copyright IBTimes 2023. All rights reserved.