Patrick J. Adams No Longer Has Meghan Markle's Contact Number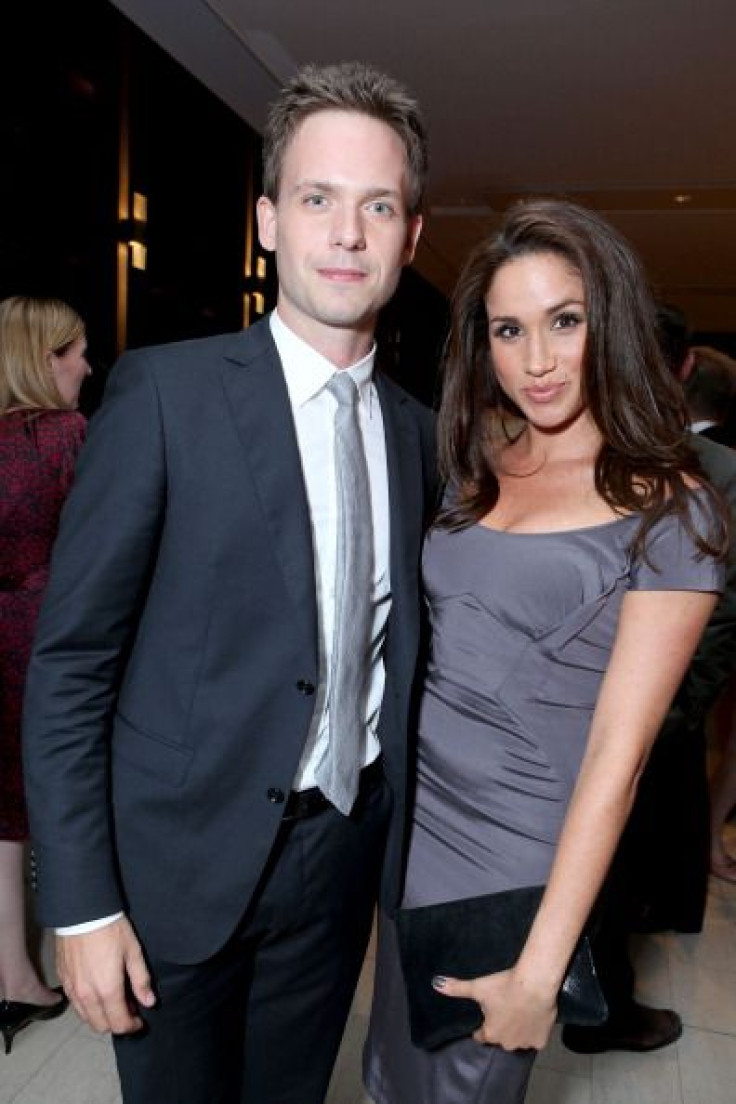 Patrick J. Adams recently revealed that he no longer has Meghan Markle's contact number.
During a recent interview with Entertainment Tonight, Adams was asked to give Markle some marriage advice since he has also been married to Troian Bellisario for one and a half years.
"Meghan doesn't need any advice. I don't think we knew that any of that was happening the last time we saw Meghan… I don't even have her telephone number anymore," he said.
However, Adams did not explain exactly what this is the case. It is unclear whether or not he deleted Markle's number after she left "Suits" or if the former actress changed her number now that she is a member of the royal family.
In "Suits," Adams and Markle play the role of a couple named Michael Ross and Rachel Zane, respectively. Markle announced her departure from the series a couple of weeks after she confirmed her engagement to Prince Harry.
"Suits" has been renewed for Season 8, but Adams and Markle will no longer be part of the show, according to Deadline.
Meanwhile, Markle and Prince Harry are scheduled to tie the knot on May 19 at St. George's Chapel in Windsor Castle. The couple's wedding ceremony will take place at 12 noon (7 a.m. EDT). It will be followed by a carriage procession at 1 p.m. (8 a.m. EDT).
Queen Elizabeth II will be hosting a reception at the St. George's Hall after the procession and approximately 600 guests are expected to attend the gathering. At night, Prince Charles will organize a dinner reception for Prince Harry and Markle's closest family and friends.
After the couple's wedding, Markle and Prince Harry are expected to go on a short honeymoon in Australia.
On Friday, the couple went to Bath to visit the athletes that will participate in next year's Invictus Games. While there, they met Michael Mellon, a rugby player who was part of the Royal Air Force's team in 2005.
"We talked a lot about Canada last year and how hot it had been for that time of year and how impressed she was at the level of competition. She told me that she had never been to Australia, but was going to this year's event and was really looking forward to being there with Harry," he told People.
© Copyright IBTimes 2023. All rights reserved.