Patty Jenkins Says Releasing 'Wonder Woman 1984' On Streaming Platforms Is Not Being Discussed
KEY POINTS
Patty Jenkins has confirmed that her upcoming movie "Wonder Woman 1984" will be premiering on the big screen and not on streaming platforms
Jenkins revealed that she and the studio are not even discussing the idea of bringing the movie straight to streaming services
"Wonder Woman 1984" is scheduled to hit the theaters on Dec. 25, 2020
Patty Jenkins has made it clear that her upcoming movie "Wonder Woman 1984" would not be releasing on streaming platforms first and promised that the highly anticipated superhero flick will surely premiere on the big screen.
The filmmaker made the statement while replying to a tweet suggesting that the sequel to 2017's blockbuster hit "Wonder Woman" will be hitting theaters and streaming services on Dec. 25, 2020. In her tweet, the 49-year-old director quashed the rumors and confirmed that releasing the movie on streaming platforms is out of the question.
Jenkins also revealed that she and the studio, Warner Bros., are not even "discussing" the idea of bringing the film straight to streaming platforms.
"Correct. Direct to streaming is not even being discussed. We are still 100% behind the theatrical experience for #WW84 and supporting our beloved theater business," Jenkins wrote on Twitter.
The "Monster" helmer made similar comments in an interview with Reuters saying that it would be less common to see movies like "Wonder Woman" getting released on streaming services.
"I don't think any of us want to live in a world where the only option is to take your kids to watch a movie in your own living room," Reuters quoted Jenkins, as saying.
During the same interview, Jenkins urged the U.S. government to provide some financial assistance to the movie theaters. She also warned that shutting theaters down will not be a "reversible process."
"If we shut this down, this will not be a reversible process . We could lose movie theater-going forever," Jenkins said.
"Wonder Woman 1984" that stars Gal Gadot in the lead role has been rescheduled several times due to the global health crisis. The project was originally scheduled to release on June 5, 2020, and it was delayed to Aug. 14 due to the pandemic.
Warner Bros. once again pushed back "Wonder Woman 1984" from Aug. 14 to Oct. 2. However, the film could not be released and had to face another delay because New York and Los Angeles have still not opened their theaters for the public.
The movie is now scheduled to hit theaters on Dec. 25.
It is really important for a movie like "Wonder Woman 1984" to have a big release in the U.S. The first film in the series made more than $412 million domestically, which means that the first female-led superhero movie in the DCEU earned almost 51% of its money from the audience in North America.
"Wonder Woman 1984" also stars Chris Pine, Kristen Wiig, and Pedro Pascal in pivotal roles.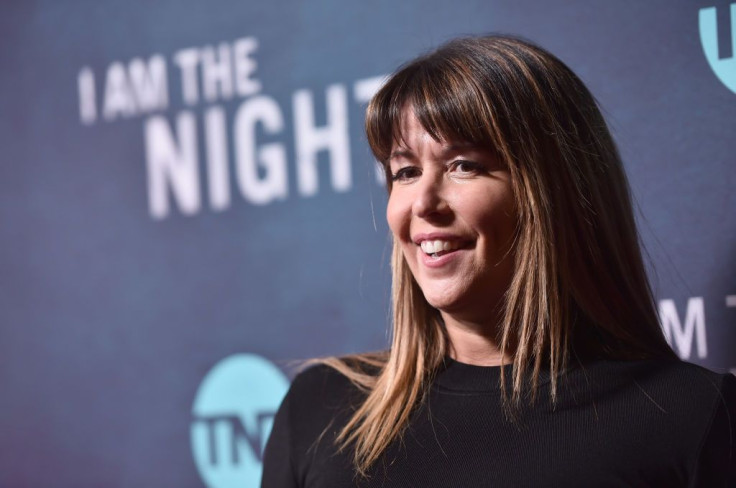 © Copyright IBTimes 2023. All rights reserved.