Paul Kurtz, UFO Debunker, Skeptic And Secular Humanist, Dies At 86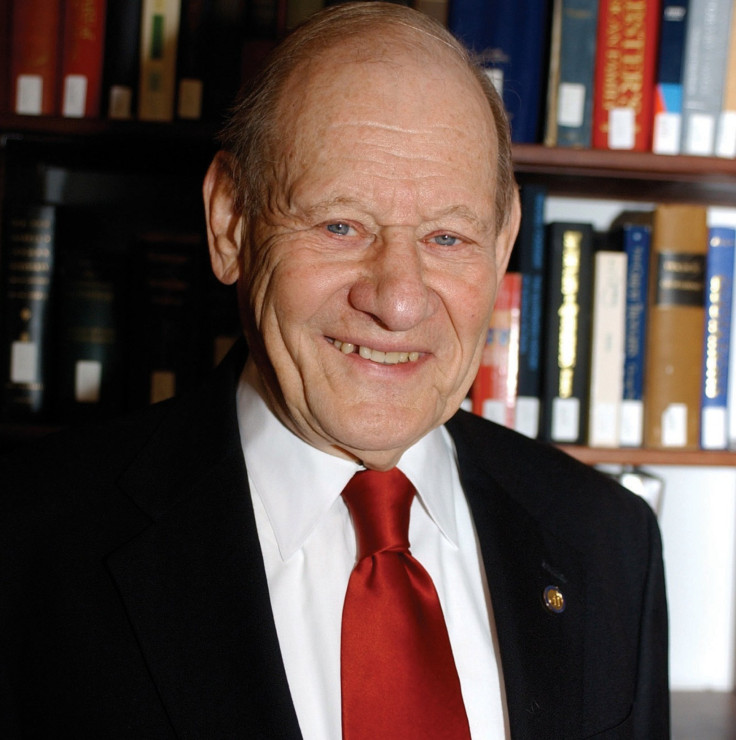 Paul Kurtz, a skeptic, philosopher and secular humanist as well as UFO and psychic debunker, has passed away at the age of 86.
Kurtz died at his home in Amherst, N.Y., Saturday of natural causes, reports The Associated Press. Kurtz founded the Center for Inquiry in 1991 to debunk psychics and UFOs and promote reason and scientific inquiry.
Kurtz also founded the magazines Skeptical Inquirer and Free Inquiry. He was a popular skeptic who applied scientific reasoning to supposed paranormal activity as well as the claims of homeopathic medicine, psychics, UFOs fans and various healers.
Kurtz had a prominent role in the secular humanist movement of philosophy, which focuses on science and reason while rejecting religion. Among Kurtz' contributions to secular humanism was the term "eupraxsophy." According to Kurtz, eupraxsophy refers to a way of living life following a moral and ethical code based on scientific inquiry and reason that did not require religion or the supernatural aspects involved with religious beliefs.
Kurtz' contributions to philosophy are widespread. In addition to publishing and editing 50 books, he taught at several universities including Vassar College in Poughkeepsie, N.Y., and was professor emeritus of philosophy at the State University of New York at Buffalo.
According to Sonja Eggerickx, current president of the International Humanist and Ethical Union, "He was a doer, an achiever; making things happen. We will still be picking the fruits of his labors for many years. We cannot underestimate his achievements in Humanism, science, and critical thinking." Kurtz was a co-chairman of the IHEU from 1986 to 1994.
Kurtz also founded Prometheus Books in 1969. Prometheus Books has published works by Friedrich Nietzsche, Isaac Asimov, economist John Maynard Keynes, political cartoonist Tom Toole and Dr. Jack Kevorkian.
Kurtz is survived by his wife, three daughters and son.
© Copyright IBTimes 2023. All rights reserved.