Is Paul Walker Dead? Official Facebook Page Confirms 'Fast & Furious' Star Died Amidst Death Hoax Rumors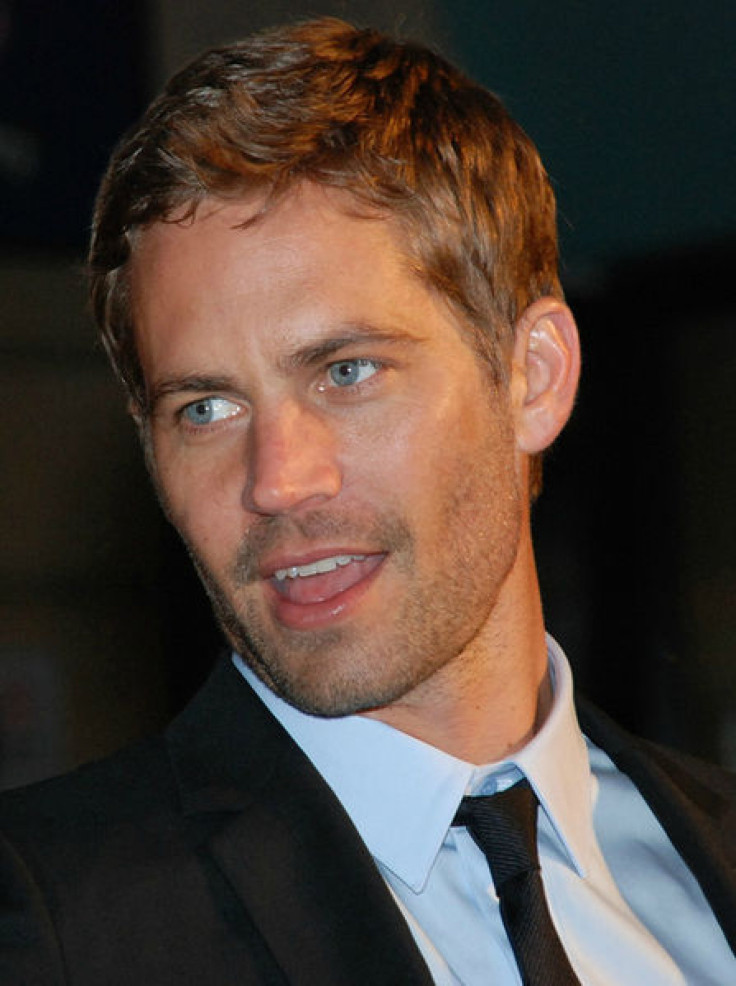 On Saturday, Nov. 30, reports spread that "Fast & Furious" actor Paul Walker died in a gruesome car accident. Despite rumors that the death of the 40-year-old was a hoax, a rep for the actor confirmed that he passed away on Saturday.
According to TMZ, the accident occurred north of Los Angeles in Santa Clarita. Walker was reportedly driving home from a charity event in a Porsche when the driver lost control of the car. It's unclear if Paul Walker or another individual was driving the Porsche, but the vehicle appeared to have hit a tree and burst into flames.
[Click HERE to see the shocking photo on TMZ.]
A rep for Walker confirmed to TMZ that the actor "died today in the crash after leaving a charity event."
Paul Walker's official Facebook page also confirmed his death late Saturday evening. The following message was posted:
"It is with a truly heavy heart that we must confirm that Paul Walker passed away today in a tragic car accident while attending a charity event for his organization Reach Out Worldwide. He was a passenger in a friend's car, in which both lost their lives. We appreciate your patience as we too are stunned and saddened beyond belief by this news. Thank you for keeping his family and friends in your prayers during this very difficult time. We will do our best to keep you apprised on where to send condolences. - #TeamPW"
The only website reporting Paul Walker's death as a hoax is MediaMass.net. The site claims that a rep for the actor made the following statement regarding the death hoax:
"He joins the long list of celebrities who have been victimized by this hoax. He's still alive and well, stop believing what you see on the Internet."
It should be noted that MediaMass is not a real news site. The website produces satire and parody content to mock celebrity gossip and news.
Paul Walker was best known for his role as Brian O'Conner in 2001s "Fast & Furious." He was in the middle of filming "Fast & Furious 7" which has a 2014 release date. One of his final movies, "Brick Mansions," is also set to be released in 2014.
© Copyright IBTimes 2023. All rights reserved.