Paula Deen, Anthony Bourdain Fight Goes Out of the Frying Pan into the Fire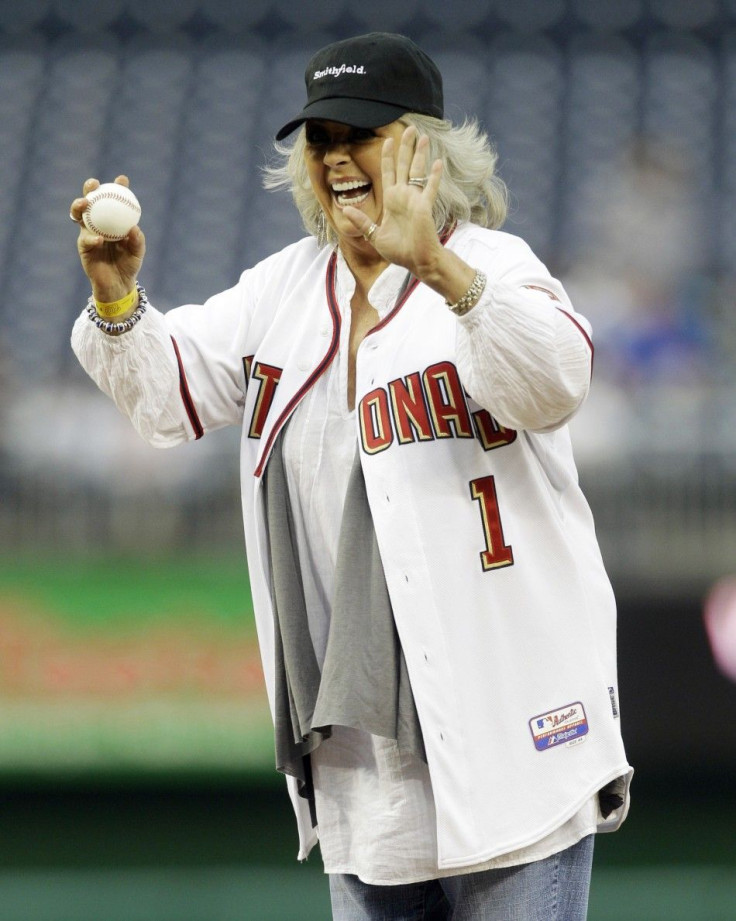 The food fight continues on. Paula Deen has obviously not taken Anthony Bourdain's comments with a grain of salt, as the Food Network star has fired back on Thursday at some rude comments made by Bourdain.
Bourdain recently told TV Guide that Deen's high fat, high calorie food makes her the worst, most dangerous person to America.
She revels in unholy connections with evil corporations, and she's proud of the fact that her food is f**king bad for you, he said. I would think twice before telling an already obese nation that it is O.K. to eat food that is killing us.
The outspoken host of No Reservations took the cake, ending his rant, plus, her food sucks.
Deen did not cry over spilt milk but rather lashed back in a statement to New York Post's Page Six.
Anthony Bourdain needs to get a life. You don't have to like my food, or Rachael's, Sandra's and Guy's. But it's another thing to attack our character, she said in response to previous attacks from Bourdain on fellow Food Network stars.
Deen also criticized Bourdain for only catering to the rich class.
You know, not everybody can afford to pay $58 for prime rib or $650 for a bottle of wine. My friends and I cook for regular families who worry about feeding their kids and paying the bills, she said.
Deen made Bourdain eat his words when she compared her endeavors of philanthropy against Bourdain.
It's not all about the cooking, but the fact that I can contribute by using my influence to help people all over the country. In the last two years, my partners and I have fed more than 10 million hungry people by bringing meat to food banks, she said.
No news on whether or not Bourdain will have a rebuttle, but he did tweet another comment possibly alluding to a certain Southern chef's cooking.
A cheeseburger between donuts is no kind of 'Southern' cooking. It's just bad cooking, Bourdain tweeted Thursday evening.
© Copyright IBTimes 2023. All rights reserved.