'Peanuts' Creator Charles Schulz's Love Letters To Younger Woman During First Marriage Expected To Sell For $300K At Auction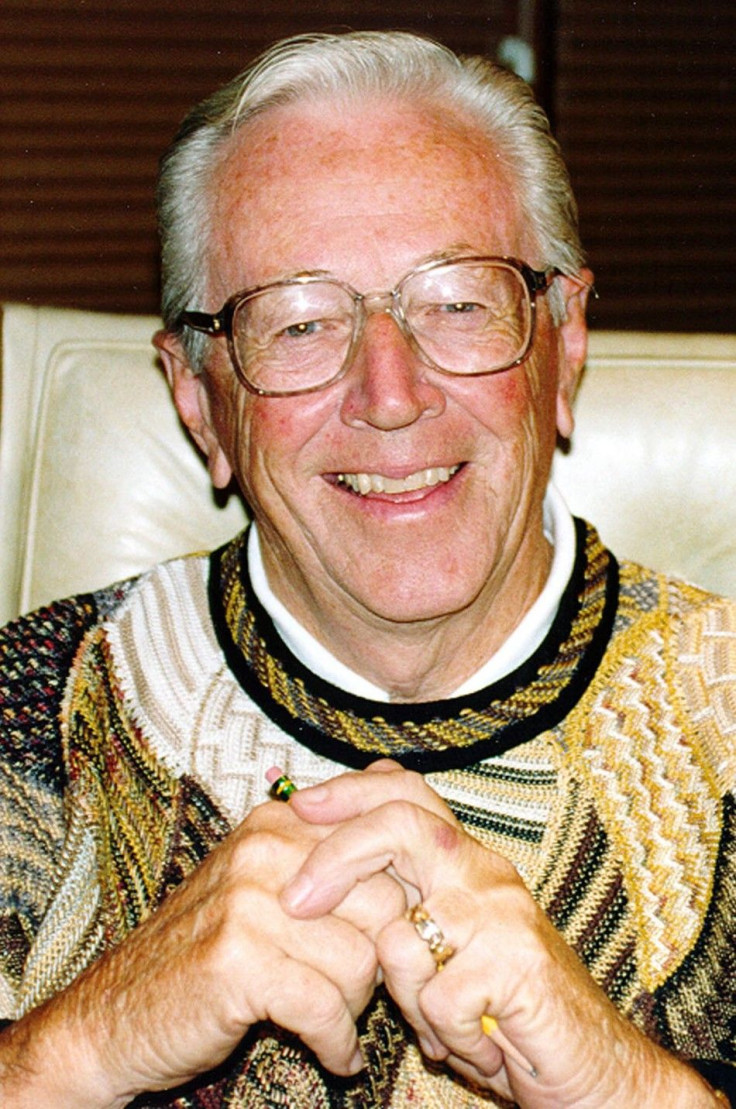 Not every "Peanuts" strip had the innocent intentions of Lucy pulling the football away from Charlie Brown or Snoopy lying on top of his doghouse. Creator Charles Schulz also used the beloved cartoon characters in an attempt to seduce a woman 23 younger than he. The letters from Schulz, who was married, are now on the Sotheby's auction block and are expected to sell for between $250,000 and $350,000.
"Peanuts" debuted in newspapers in 1950, and by the time two decades had passed Schulz was rich and famous. In March 1970, when Schulz was 48 years old, a reporter interviewed him and let her 25-year-old friend, Tracey Claudius, tag along. Claudius later wrote to Schulz admitting she wasn't a photographer -- a claim used as an excuse to meet him -- and that she wanted to thank Schulz "for all the enjoyment Charlie Brown and that 'stupid beagle' provide me."
The two corresponded for about a year afterward, according to the Associated Press. Sotheby's is now selling 44 letters totaling 56 pages that feature 22 of Schulz's drawings of various "Peanuts" characters. He reportedly signed many of the articles with his nickname, "Sparky."
"He was quite a private and reserved person," Selby Kiffer, Sotheby's head of fine books and manuscripts, said to the AP. "I don't think he carried on long correspondence with friends and acquaintances. There's no record in the commercial world and auction records of that."
The letters were sent between 1970 and 1971, just a year before Schulz's first marriage would end in 1972. He remarried in 1973. Schulz proposed to Claudius twice during their correspondence.
Evidence of an intervention by Mrs. Schulz was scant, but Schulz did mention in the letters that he would no longer be able to make long-distance phone calls to Tracey because his wife had found the bills and was getting suspicious. In a "Peanuts" strip that ran at the time, Charlie Brown yelled at Snoopy for stop seeing "that girl beagle," adding, "you'd better start behaving yourself," and "stop making those long-distance phone calls."
Schulz died in 2000 at the 77 years old at the end of a career that saw him draw more than 18,000 comic strips and be published in 75 countries, according to the New York Times. At the height of his career Schulz was earning between $30 million and $40 million every year.
© Copyright IBTimes 2023. All rights reserved.