Pennsylvania Double Murder-Suicide: Man Fatally Shoots Son, Daughter-In-Law Before Killing Self
A 78-year-old man shot his son and daughter-in-law before turning the gun on himself in New Hanover Township in Pennsylvania in an apparent case of murder-suicide, the Montgomery County authorities said.
Deputies arrived at a home in Reifsnyder Road near Gilbertsville on Monday night after receiving reports of a shooting. At the scene, officers found Gerald Mihalcik dead from an apparent self-inflicted gunshot wound. Rebecca Evans, 51, was also found dead. Gerald's son, Stephen Mihalcik, 56, was found alive.
Paramedics took Stephen to Reading Hospital where he died during treatment, CBS Philly reported.
Authorities said all the three adults lived in the home with Stephen and Evans' two children. While speaking to local media, district attorney spokesperson Kate Delano said one of the children was a young adult and the other a juvenile. However, it remains unclear if the two children were at home at the time of the murder-suicide incident. Delano said neither of the children were hurt in the incident.
Autopsy results revealed Evans' death was a homicide. She was shot once in the head. Gerald was also shot in the head, but his death was ruled a suicide.
An autopsy was conducted by the Berks County coroner's office on Stephen on Tuesday and it was determined he died from multiple gunshot wounds to the head. His death was ruled a homicide.
"This is such a tragedy and my heart does out to the surviving family members," District Attorney Kevin Steele said in a statement. "We are seeing more domestic violence homicides in Montgomery County this year than ever before."
Delano said a motive in the case cannot be speculated but hinted that there have been several cases of domestic violence in the county since the start of the coronavirus pandemic.
Meanwhile, Steele urged those in a violent situation to call 911 immediately. Authorities also said Montgomery County agencies can help in cases of domestic violence. The hotline number for the Laurel House, a service that helps domestic violence victims, is 800-642-3150, and the Women's Center of Montgomery County hotline is 800-773-2424.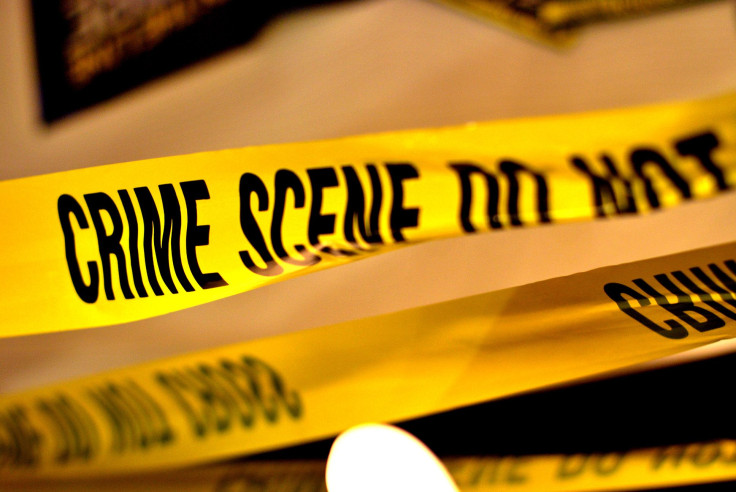 © Copyright IBTimes 2023. All rights reserved.