Pennsylvania Murders: After Cosmo DiNardo's Confession, Could A Fifth Missing Man Be Connected?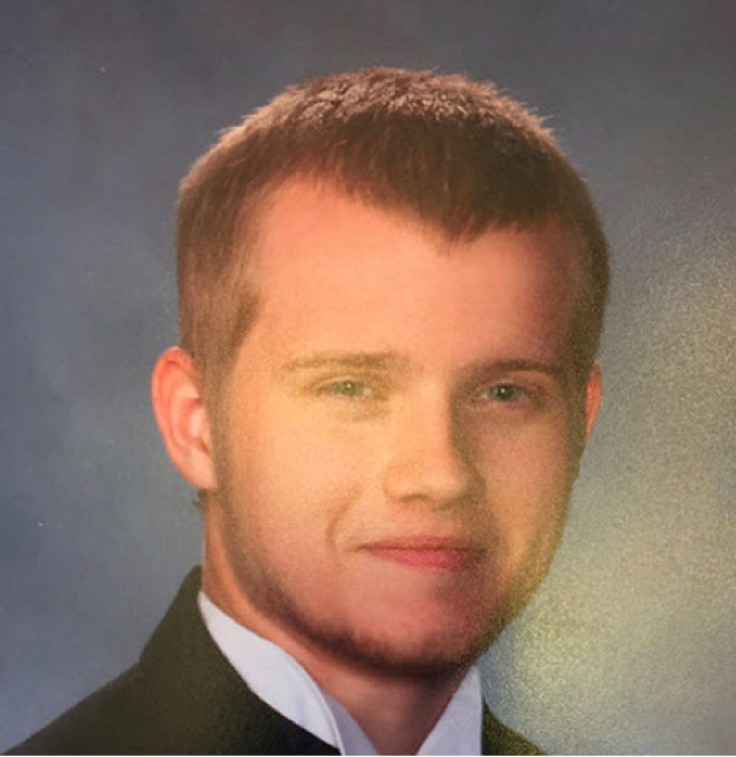 Days after a man admitted to the murders of four missing young men in Bucks County, Pennsylvania, the parents of a fifth man are concerned about the fate of their son. Timothy Ceasar, 22, was last seen more than a month ago in the county.
Since June 1, Ceasar's mother and stepfather haven't stopped searching for him. He was last seen by his mother entering a 7-Eleven in Croydon, Bucks County after he asked her to drive him to the convenience store. The day before, Ceasar had told his mother he was receiving threatening messages on his computer and was acting strangely, according to the Philadelphia Inquirer.
Read: Who Is Cosmo DiNardo? Man Who Confessed In Pennsylvania Killings Previously Spoke Of Murder
Because of his behavior, Karen Gilbert decided to surreptitiously follow her son after dropping him off at the 7-Eleven. A few minutes after they said goodbye, she turned her car around in time to witness a man she thought was her son getting in a white car driven by a man in the convenience store's parking lot. It was the last time Ceasar was seen.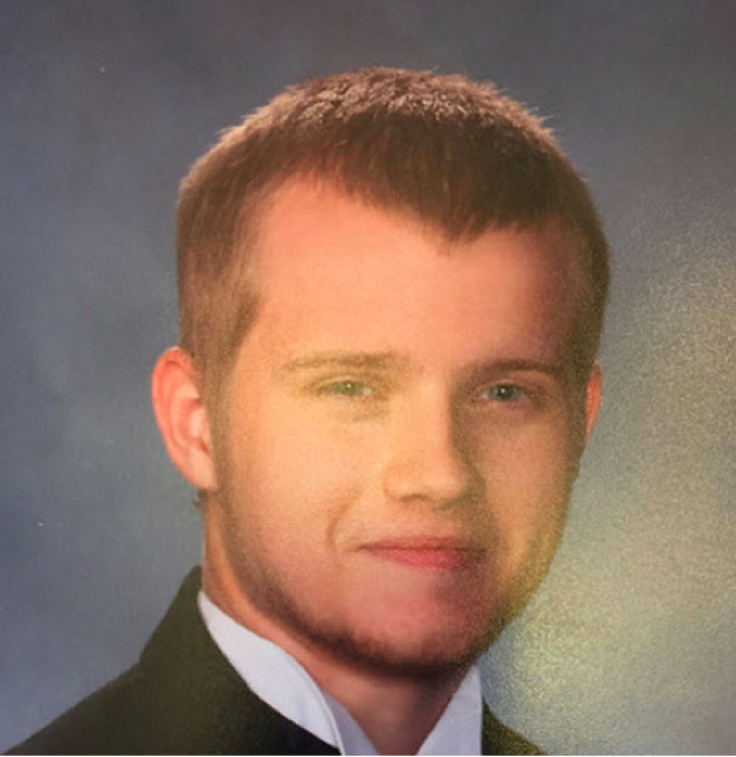 Now, social media users are asking whether there's a connection between Ceasar'sdisappearancee and the disappearance of four other young men in Bucks County. Jimi Patrick, 19, Tom Meo, 21, Mark Sturgis, 22, and Dean Finocchiaro, 19, all vanished earlier in July within the span of a single week. Cosmo DiNardo and Sean Kratz, two 20-year-old cousins, were both charged with criminal homicide after DiNardo confessed to killing each of the boys in marijuana deals gone awry. No motive had yet been discerned by investigators.
The Philadelphia Police Department posted a missing person's notice for Ceasar Tuesday. But Bucks County District Attorney Matthew Weintraub, who has been investigating the murders of the four men, said there was no evidence that Ceasar's disappearance was in any way connected to the other deaths.
"At this time, there is no indication that his disappearance is tied to the murders of the four men in Solebury, or to Mr. DiNardo or Mr. Kratz," Weintraub told the Philadelphia Inquirer Saturday.
The police department echoed Weintraub's sentiment: a supervisor with the Northeast Detective Division also told the Inquirer Saturday that so far, there was no connection between the two cases.
Read: Who Is Sean Kratz? Second Person Arrested In Deaths Of 4 Pennsylvania Men
Ceasar's parents said they were not aware of any connection between their son and DiNardo and that their son was not involved in selling or using drugs. They also said he suffered from medical issues including a neurological disorder known as Charcot-Marie-Tooth disease.
The Philadelphia Police Department asked anyone with information about Ceasar's disappearance to contact the Northeast Detective Division at 215-686-3153 or call 911.
© Copyright IBTimes 2023. All rights reserved.