Pennsylvania Woman Stabbed Multiple Times By Daughter During Domestic Dispute, Accused Arrested
A woman in Chester County, Pennsylvania, was arrested after she stabbed her mother several times on Easter Sunday.
Downingtown police responded to a home on the 200 block of Highland Avenue after receiving report of an alleged assault. The responding officers found the accused, identified as 30-year-old Alexis Wilson, holding a large knife and a wall of the home smeared in blood. They then discovered a woman lying face down in a pool of blood in the living room with a knife wound on her cheek and 10 stab wounds all over her body. The unidentified victim was rushed to a local hospital for treatment. She remained in medically induced coma.
Chester County District Attorney Deb Ryan said, "The victim is currently in Paoli Hospital with serious stab wounds to her back. We are awaiting further information at this time."
Investigation revealed that the victim was stabbed by her daughter, Wilson, during a domestic dispute. The accused was taken into custody from the home on charges of attempted homicide and aggravated assault.
"We thank the Downingtown Police Department for their swift response to this disturbing crime and we hope for the victim's speedy recovery," Ryan said. Investigation into the case was ongoing and the accused was awaiting a preliminary hearing.
The incident comes a month after a man in Des Moines, Iowa, was arrested for killing his mother during an argument. Police arrived at a home in the 200 block of Pleasant View Drive in response to a welfare check and found a woman, later identified as 50-year-old Paula Thompson, dead. The same evening, Paul's son, 32-year-old Christopher Thompson, surrendered himself to the police. During interrogation, the man told the officers that he and his mother were having an argument during which he "violently attacked" his mother, resulting in her death. The man was charged with first-degree murder and booked into the Polk County Jail.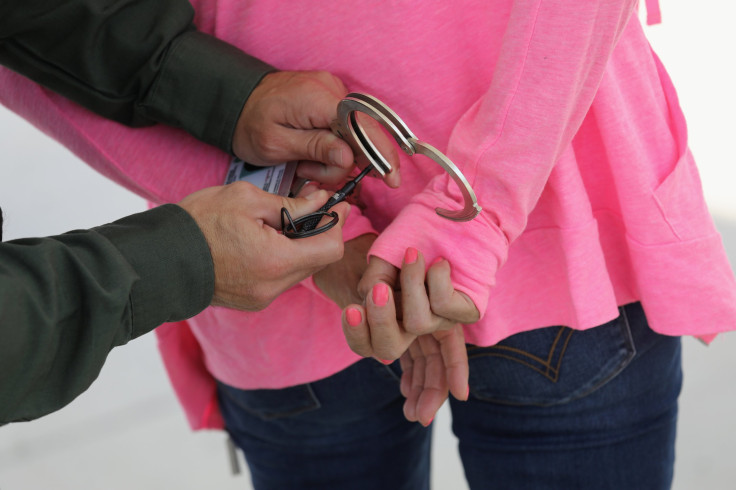 © Copyright IBTimes 2023. All rights reserved.