'Penny Dreadful' Renewed Or Canceled? Showtime Series Fate Revealed After Season 3 Finale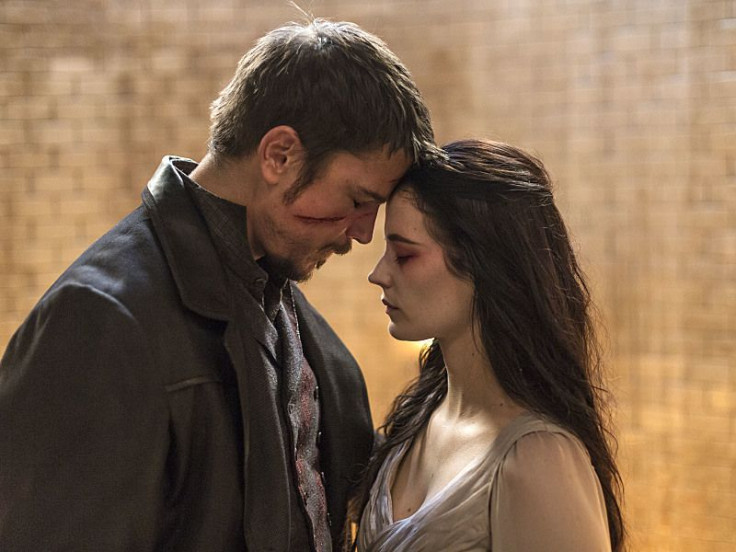 It's the moment "Penny Dreadful" fans have all been, well … dreading: The Showtime series has been canceled.
Although the demise of the dark British drama may have come as a surprise to audiences, series creator John Logan says he never intended to pull the rug out from under audiences. During a farewell video following the show's Season 3 finale, the mastermind of the nail-biting show revealed that he had always planned for the series to end after an epic, three-season arc.
"'Penny Dreadful' was always intended to go for three years exactly, so I think we told our story well," he said in a video a day after the show's Season 3-turned-series finale.
Logan told TVLine the decision to conclude "Penny Dreadful" after a third season was made "a while ago." But he kept this information under wraps until production for Season 3 began. "That's when I found out," said Showtime president David Nevins. "I always knew this was not going to be a six- or seven-year show, but it was working really well for us."
The success of "Penny Dreadful" caused Nevins to question whether he should try to talk Logan out of ending the series. But ultimately, the network president agreed to let Logan conclude his story on his own terms, which meant the death of Vanessa (Eva Green) — Logan's "muse" on the show.
"Vanessa's struggle had to end, and it had to end in peace. That's what the series was about for me," Logan explained why the protagonist had to meet her demise in the series finale.
During the Season 3 finale of "Penny Dreadful," audiences watched as Vanessa sacrificed herself for the greater good in the arms of the man she loved, Ethan (Josh Hartnett). And although Vanessa's death was gut-wrenching, it allowed her to reconnect with the faith she had lost throughout her journey on the series.
Are you upset with the cancellation of "Penny Dreadful"? Sound off in the comments section below.
© Copyright IBTimes 2023. All rights reserved.