People Are Convinced Kate Middleton Pregnant With Fourth Baby For This Reason
Many are convinced that Kate Middleton is pregnant for the fourth time.
There have been rumors that the Duke and Duchess of Cambridge may announce their fourth pregnancy this year. People are convinced that this is likely to happen as bookies slashed the odds of Middleton's pregnancy again to 2-1.
"The odds of Kate and Wills sharing some good news soon have taken another plunge," a bookmakers.tv spokesperson told the Sun.
"The latest betting definitely suggests there could be an announcement around the corner and when it comes bookies should brace themselves for the biggest royal betting frenzy of all time."
Many are positive that Prince William and Middleton will have a new addition to their family of five this year. When Prince Harry and Meghan Markle announced that they are having a baby, a number of royal fans are hoping that the Duke and Duchess of Cambridge will have another one too because they want two royal babies in 2019.
Earlier this year, Star magazine claimed that Prince William and Middleton would be announcing their fourth baby on New Year's Day. The couple was reportedly having another girl because they wanted to give Princess Charlotte a sister. Unfortunately, no official announcement was released.
However, the odds have been suggesting that a new baby will likely arrive for the Cambridges. Back in November, the odds of Prince William and Middleton making a baby announcement were slashed from 2-1 to 1-2, giving a 50 percent chance that the royal couple will be welcoming a new member to their brood in 2019.
"Our odds show that there's every chance that Kate and Wills might add to their growing family, and a fourth baby is certainly a possibility," Coral's Harry Aitkenhead said.
If Prince William and Middleton is going to welcome another baby this year, then the fourth baby's age gap to Prince Louis will be less than two years. The Duke and Duchess of Cambridge typically opt for larger age gaps. For instance, there are two years between Prince George and Princess Charlotte, and nearly three years between the princess and the youngest prince.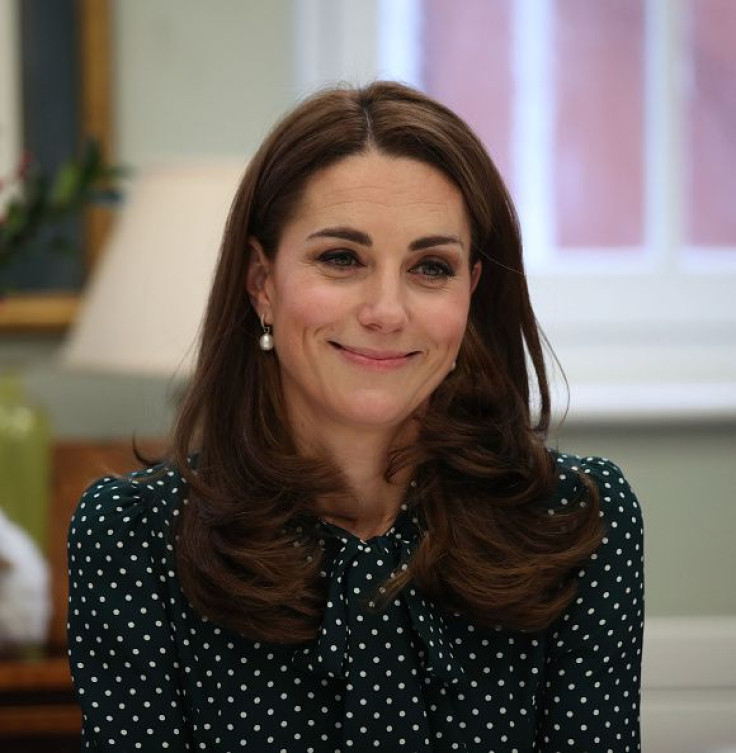 © Copyright IBTimes 2023. All rights reserved.