People Are Furious For Queen Elizabeth Over These Comments Amid Royal Controversies
Amid a handful of royal controversies, it's easy to blame the head of the monarch, Queen Elizabeth II. Royal correspondent Nicholas Witchell did just that, but Britons were quick to come to the defense of Her Royal Highness.
During an appearance on BBC News, Express reported that Witchell made claims that the 93-year-old monarch has lost control of Buckingham Palace and used her son Prince Andrew's recent interview to try and prove this point.
"There is now a lack of strong central control," Witchell said. "We have had two episodes within just a couple of months, of senior members of the royal family doing it their way."
"We had Prince Harry with his rant against the tabloid media which was absolutely against the advice of his communications officials who were in despair over it," he continued. "We have a similar situation now. The mainstream advisors of the Queen at the Palace were not a part of this Prince Andrew debate."
While the news surrounding Prince Andrew, Prince Harry, and Meghan Markle hasn't exactly been positive, Britons feel it's not the Queen's fault and voiced that opinion on the British publication's Facebook page.
"The Queen has done a wonderful job but all those close to her have betrayed her I think she should put her feet up and have the rest of her life happy...," user Margaret Higgs wrote, as noted by Express.
Social media user Matt Dickson also defended the Queen and commented, "It's not the Queen. Harry married trouble she's no good… and well Andrew... has let his mum down big time, what an embarrassment."
To say 2019 has been quite the year for Queen Elizabeth would be an understatement. Royal correspondent Camilla Tominey previously revealed her belief that it is shaping up to be another "annus horribilis," which is the Latin phrase for "horrible year."
Annus horribilis or not, Queen of England might not have to deal with these issues for much longer. By the looks of it, Prince Charles has been slowly preparing to replace his mother on the throne. Of course, there is always the chance she could end the monarchy. Only time will tell.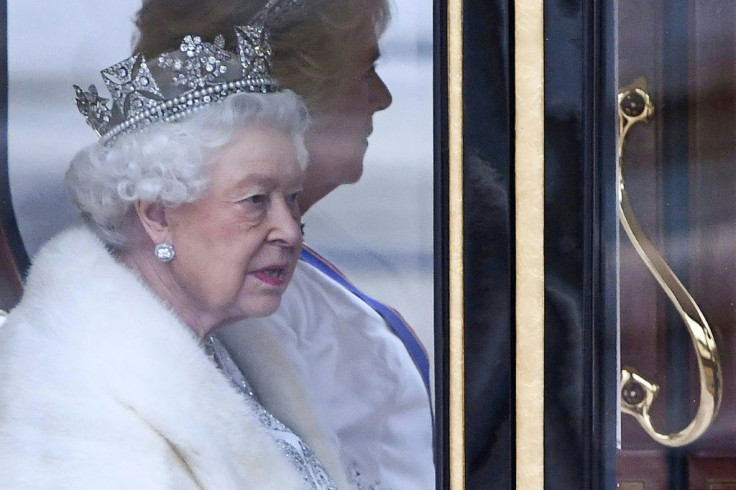 © Copyright IBTimes 2023. All rights reserved.