Pete Davidson In Rehab To Address PTSD, Borderline Personality Disorder But Will Be 'Out Pretty Soon': Report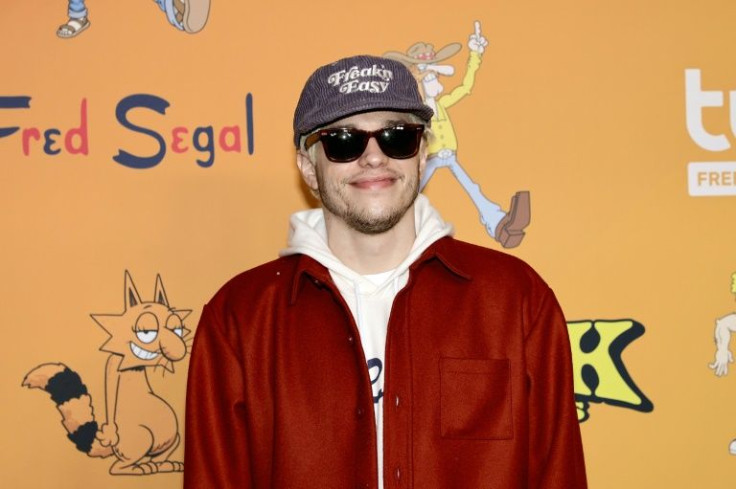 KEY POINTS
Pete Davidson checks himself into rehab often to work on his mental health problems
He reportedly goes to rehab for "tune ups" and to have a mental break
Davidson's friends and family have reportedly been supportive during this time
Pete Davidson is currently in rehab.
Davidson has checked himself into rehab after struggling with post-traumatic stress disorder and borderline personality disorder, Page Six and People reported.
The "Meet Cute" star is "in rehab but should be getting out pretty soon," an anonymous source close to Davidson told People.
"Pete will often check himself into rehab to work on these issues," another unnamed insider close to the 29-year-old comedian added. "His friends and family have been supportive during this time."
Sources told Page Six that he has been receiving treatment at the same facility in Pennsylvania where his close friend John Mulaney sought help for his alcohol and drug issues.
"Pete regularly goes to rehab for 'tune ups' and to take a mental break, so that's what's happening," an unnamed pal told Page Six.
Page Six and People reached out to Davidson, and his rep reportedly had no comment.
Davidson's move came weeks after he was forced to apologize to the head of animal charity PETA for leaving an explicit voicemail for Daphna Nachminovitch, senior VP of cruelty investigations, telling her that he is "severely allergic to dogs" and can't just adopt any breed, so he opted to buy a dog from a pet store.
"My mom's f–king dog who is 2 years old died a week before so we're all so sad, so I had to get a specific dog," he said in the voicemail, Page Six reported. "So why don't you do your research before you f–king create news stories for people because you're boring."
He concluded his rant by telling Nachminovitch, "F–k you and suck my d–k."
Also, he has been charged with reckless driving earlier this month for an incident in March when he crashed his vehicle into a home in Beverly Hills. He was reportedly driving his Mercedes with his girlfriend, Chase Sui Wonders, at a high speed through the Flats neighborhood and lost control.
He allegedly hopped the curbed and slammed into a fire hydrant before his car smashed into a nearby home and damaged the property. No one was hurt during the incident.
Davidson's arraignment is set for July 27.
Davidson also went into therapy when he dated Kim Kardashian. Her ex-husband Kanye West made several attacks on the "Saturday Night Live" alum online, which reportedly triggered the comedian's mental health issues, pushing him to undergo trauma therapy.
"The attention and negativity coming from Kanye and his antics is a trigger for [Pete], and he's had to seek out help," an unnamed insider told People.
Kardashian admitted to Scott Disick in one episode of "The Kardashians" that she felt "a lot of guilt" after their separation because Davidson "went through a lot because of my relationship [with West]."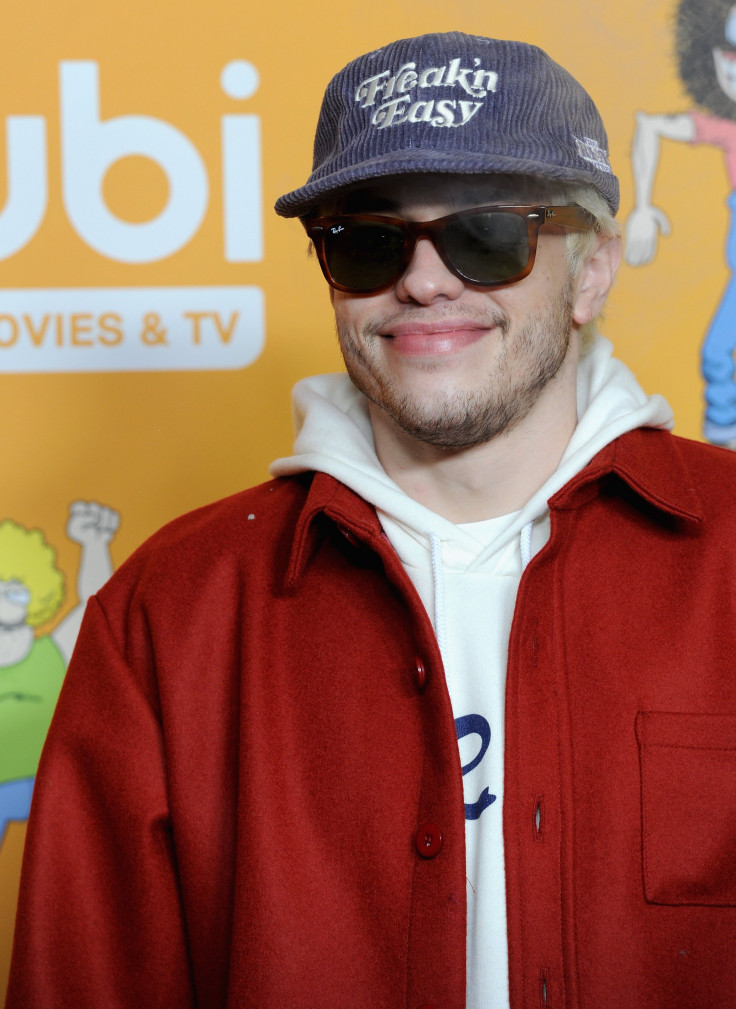 © Copyright IBTimes 2023. All rights reserved.