Pets Go All Natural: Petco, Others To Sell All Natural Pet Food
Petco (PETC) on Tuesday announced that by May 2019, it will no longer sell dog or cat food and treats that contain artificial colors, flavors and preservatives, online or at its nearly 1,500 stores in the U.S. and Puerto Rico.
"Since our first store opened in 1965, Petco has been dedicated to ensuring the well-being of pets. That commitment continues today, with our decision to no carry food and treats for dogs and cats containing artificial flavors, colors and preservatives," Petco CEO, Ron Coughlin said.
"Some may question whether this makes good business sense but putting pets' health first has always been the right thing to do for Petco. This is both a major step forward for pets and a natural next step on our journey to become a complete partner in total pet wellness. We hope the rest of the pet industry will join us on this path to better health for pets we love."
Demand for natural pet food is on the rise, and Petco's shift to offer healthier options is the first among major pet stores. All-natural pet food and treats account for a small portion of the U.S. market share, but according to Nielson Media Research, shares have more than doubled to 6.5 percent between 2013 and 2017.
"We are making sure we are always taking the nutritional high ground," Coughlin told the Associated Press.
Some dog foods are packaged in bags of organic, vegetarian and grain-free food offering ancestral diets containing venison or chicken while cat food features fish, rabbit or pumpkin.
American Pet Products Association reports Americans spent $69.5 billion on their pets in 2017, an uptick of 4 percent from 2016. To prepare for consumer demand, earlier this year, J.M. Smucker Co. and General Mills spent billions to purchase natural pet food brands Nutrish and Blue Buffalo.
Coughlin said although most of the pet food Petco currently sells contains no artificial ingredients, each year the pet food chain sells approximately $100 million of dog and cat food that do contain artificial ingredients. He says food with artificial ingredients will start coming off the shelves in January 2019.
Those suppliers who choose not to reformulate their food won't sell through Petco. Foods containing artificial ingredients that don't sell by May 2019 will be donated to animal shelters.
Coughlin says Petco plans to expand the ban on artificial ingredients to foods it offers for other animals.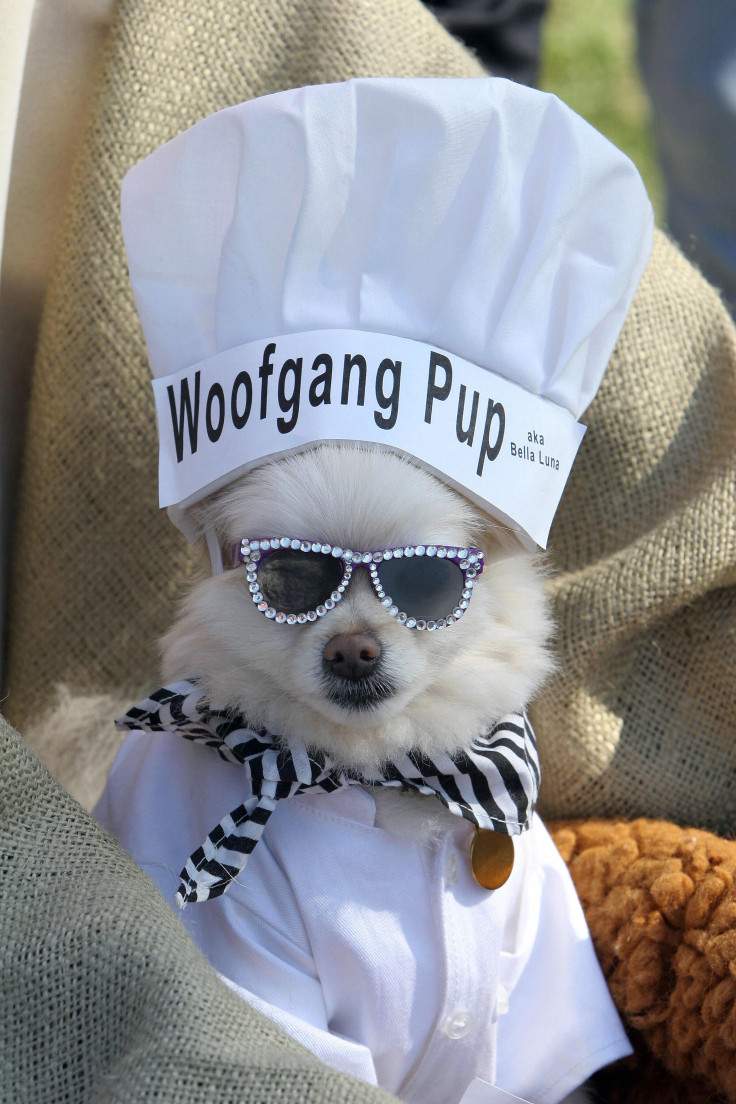 © Copyright IBTimes 2023. All rights reserved.