Phablets Growing In Popularity Against Tablets, Portable PCs In Asia: IDC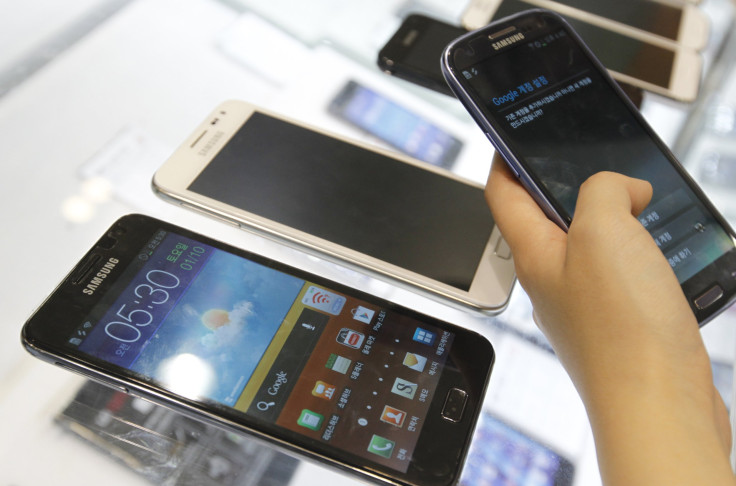 Smartphones with bigger screen sizes, usually referred to as "phablets," are gaining more popularity in Asian markets, with new data from International Data Corporation, or IDC, showing that phablets outsold both tablets and portable PCs in the Asia-Pacific region in the second quarter of this year.
According to IDC, smartphones with screen sizes of five inches to just under seven inches overtook shipments of the portable PC and tablet-device categories in Asia-Pacific (excluding Japan) during the three-month period from April to June.
"Samsung was the first to succeed in phablets with the Galaxy Note launched in APEJ [Asia-Pacific excluding Japan] in 2011 Q4, capturing 90 percent of the phablet market," Melissa Chau, senior research manager at IDC, said in a statement. "Fast forward to 2013 Q2, and Samsung's Note series counts for less than 50 percent."
IDC said that vendors shipped 25.2 million phablets in the second quarter of 2013, compared with 12.6 million tablets and 12.7 million portable PCs shipped during the same period. The research firm stated that phablets made a significant jump, up by 100 percent quarter-on-quarter, and up 620 percent over the same quarter in 2012.
According to Chau, phablets first started as a trend driven by mature markets such as South Korea, Hong Kong and Singapore. But the phablet is now gaining in popularity even in emerging markets such as China and India.
Chau said that it is not just the big-name vendors competing head-to-head with Samsung (KRX:005935), but even low-cost local players have swooped in to offer big screens for less money, averaging a retail price of $220 versus Samsung's $557.
The growth of tablets has taken a hit in the second quarter in part due to high inventory carry-over from the first quarter and the lack of a new iPad, which drives the worldwide tablet market, along with some cannibalization of tablets by phablets.
IDC said that the outlook for all three categories -- tablets, phablets and portable PCs -- is positive for the rest of this year. The research firm expects that the interest in portable PCs will pick up in coming weeks as more hybrid and touch-screen enabled models are launched.
The tablet market is also expected to regain momentum after the launch of Apple's refreshed iPad models and because of continued growth in the seven- to nine-inch screen category.
© Copyright IBTimes 2023. All rights reserved.