Phife Dawg Dead After Long Diabetes Struggle, Rapper's Official Cause Of Death A Mystery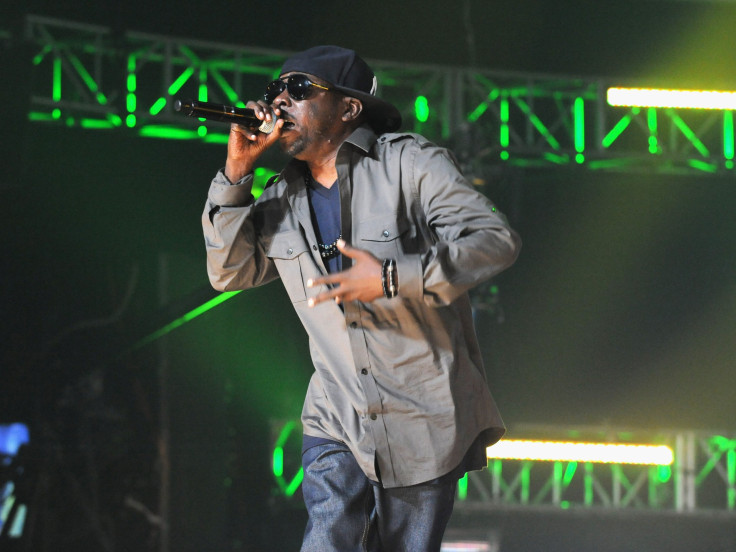 After hip hop legend DJ Big Kap died in January, the music world lost another renowned rapper on Wednesday. Phife Dawg, who was a member of the influential rap group A Tribe Called Quest, died at the age of 45.
Rolling Stone reports that no official cause of death has been announced yet, nor has there been a statement released about his death. The rapper was battling health issues and had a kidney transplant in 2008 to deal with his ongoing battle with Type 1 diabetes.
In a November 2015 interview with Rolling Stone, Phife Dawg said he was in "mostly a good spot" in terms of his health, but still had his share of bad days. Phife Dawg told the story of his fight with diabetes in the 2012 documentary "Beats, Rhymes and Life." He described it as a "sickness" and said he was "addicted to sugar."
Phife Dawg, whose real name was Malik Isaac Taylor, was born on Nov. 20, 1970 in the Jamaica area of Queens, New York. He formed A Tribe Called Quest with longtime friend Q-Tip, DJ/producer Ali Shaheed Muhammad and Jarobi White and in 1985. The group was best known for launching alternative hip hop which would later pave the way for other rappers to rise up. Their 1991 album, "The Low End Theory," is considered one of greatest rap albums of all time and featured hits like "Check the Rhime," "Jazz (We've Got)," and "Scenario."
The group separated in 1998, but would came back together in 2006 to play shows. A Tribe Called Quest last reunited on "The Tonight Show with Jimmy Fallon" to perform in November. The rap group played "Can I Kick It" along with The Roots. You can watch the performance below:
According to BBC, Phife Dawg was working on a solo album about his life before he died called "Muttymorphosis." A clip of a song, called "Nutshell," was released in September, but the full track has not been released.
Many rappers took to Twitter on Wednesday morning to pay tribute to Phife Dawg. You can see a few of the tweets below:
© Copyright IBTimes 2023. All rights reserved.
FOLLOW MORE IBT NEWS ON THE BELOW CHANNELS