Phil Keoghan Net Worth: How Much Money Does 'Amazing Race' Host Make?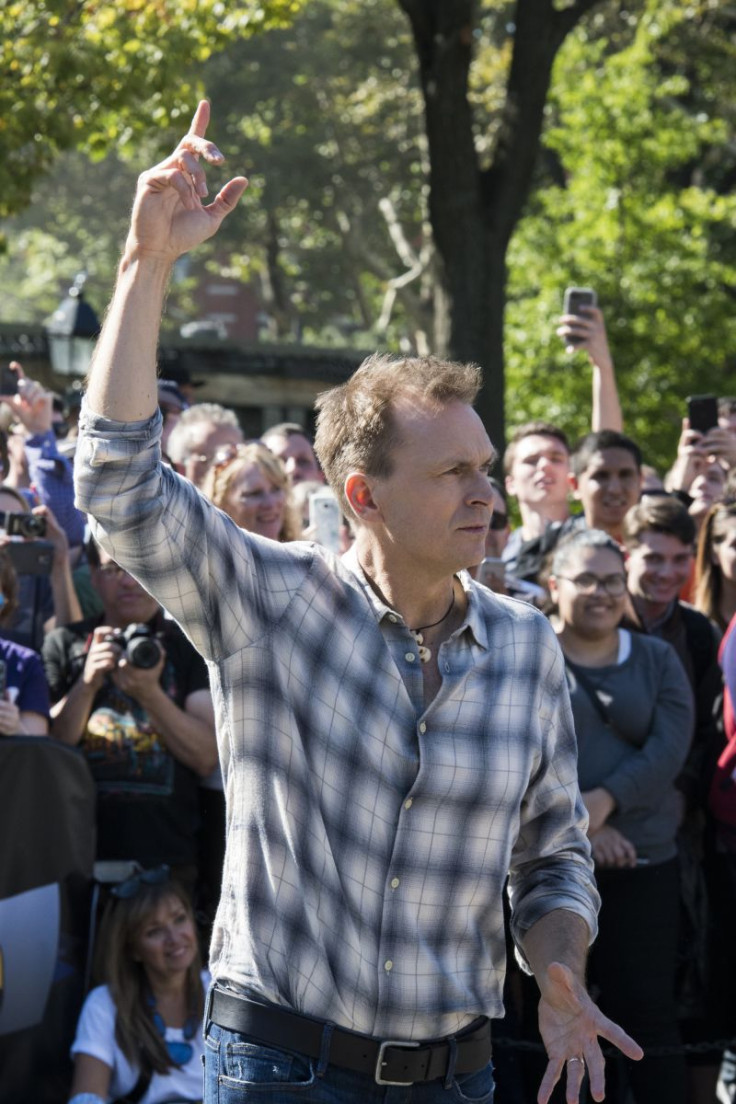 Phil Keoghan is a popular man around the world thanks to his travels for "The Amazing Race" and other ventures, and it appears his love for adventure has also paid him well. Ahead of the Season 30 premiere of "The Amazing Race" on Jan. 3, find out just how money Keoghan reportedly makes.
Keoghan has been a private person about certain parts of his life ever since finding fame as the longtime host of the CBS reality series—he's been married to his wife Louise for an undetermined number of years, and the two are also parents to a daughter—and discussing money has never been his style either. However, anyone who follows him on social media knows that the 50-year-old is still living a life full of travel, adventure and experiences whenever he can, and it's something he can likely do because of his wealth. According to The Richest, Keoghan's net worth is a reported $12 million.
Keoghan had a career as a television host for several years before rising to fame as the host of "The Amazing Race." He has since gone on to host the show for the last 29 seasons, and even serves as a producer. He was named a co-executive producer after inking a new deal to stay at CBS for "several more years" in 2011. Though specific details about the contract were never disclosed, it did also reportedly include a development deal as well, which gave him ability to develop further projects with the network in the future.
According to Celebrity Net Worth, he also makes a reported salary of $100 thousand per episode of the show. While that number is likely an increase over what he made during the first years of the show, each season has usually consisted of a total of 12 episodes. For each season that Keoghan's earnings have been $100k per episode, he has taken in $1.2 million, which makes it easy to see how his net worth has gotten to $12 million.
However, while he is best known for "TAR," Keoghan also likely makes some money from his book, "No Opportunity Wasted," as well as a line of products featuring the mantra. He has also filmed two documentaries about cycling adventures for charity, "The Ride," and "Le Ride" as well.
Catch Phil Keoghan when Season 30 of "The Amazing Race" premieres Wednesday, Jan. 3 at 8 p.m. EST on CBS.
© Copyright IBTimes 2023. All rights reserved.