Phil Spector Prison Photo 2014: Former Music Producer Looks Different In Mug Shot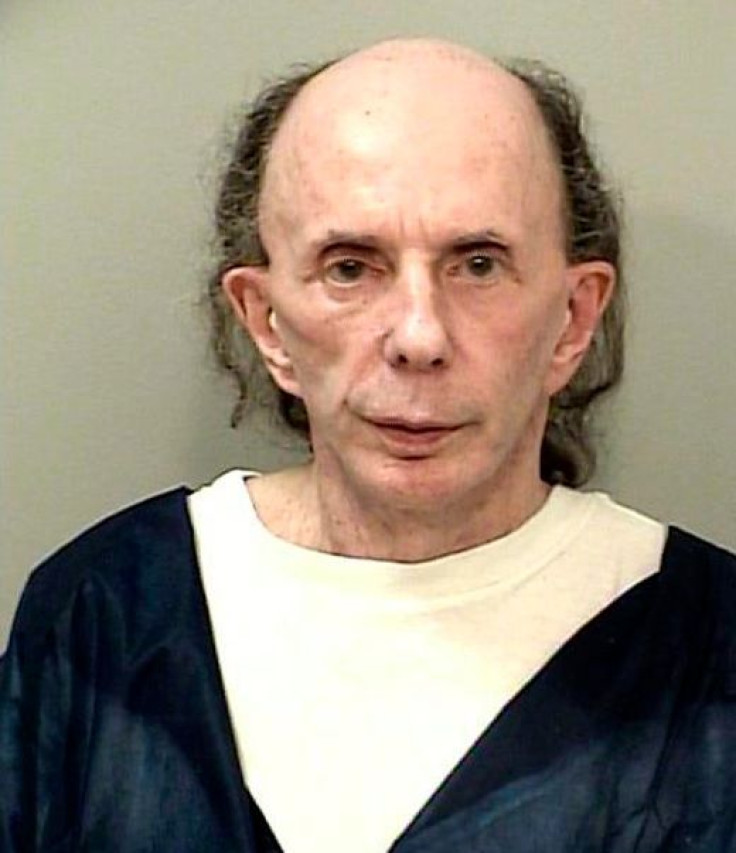 Phil Spector's haunting prison mug shot is hardly recognizable from last time he was photographed. At 74, he is paler and gaunt-looking. The picture taken after he was moved from a California prison to a prison hospital in Stockton, the Associated Press wrote Tuesday.
The facility helps provide health care to inmates who are sick and have chronic conditions, the AP reported. A spokesperson would not reveal details of Spector's health out of medical privacy regulations.
Spector's wisps of grey hair are combed back and he stares stoned-face into the camera. Before Tuesday, he was last photographed by prison officials in October 2013. In that photo, he flashed a smile and had a fuller appearance to his face.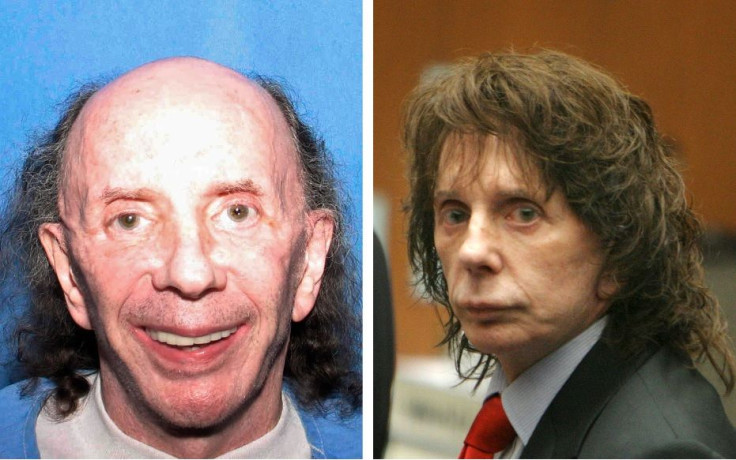 Spector wore a variety of bizarre wigs during his six-year trial, but he was forced to give up his hair accessories when he went to prison. Spector's hairpieces became famous for the multiple looks he sported in court. One of the most notorious looks is the blonde Afro wig he wore to a 2005 court appearance.
The Grammy-winning music legend was the producer behind the Beatles' "Let It Be" album, among many others. He also worked with names like Leonard Cohen, the Righteous Brothers and the Ramones, the New York Daily News wrote.
Spector was sentenced to 19 years for the second-degree murder of actress Lana Clarkson, who was killed at the age of 40 in his Los Angeles-area mansion in 2003. He said he was innocent and his defense team argued Clarkson killed herself over a fading acting career, according to the AP.
Follow me on Twitter @mariamzzarella
© Copyright IBTimes 2023. All rights reserved.