Photojournalist Gang-Raped In India's Commercial Hub Mumbai While On Assignment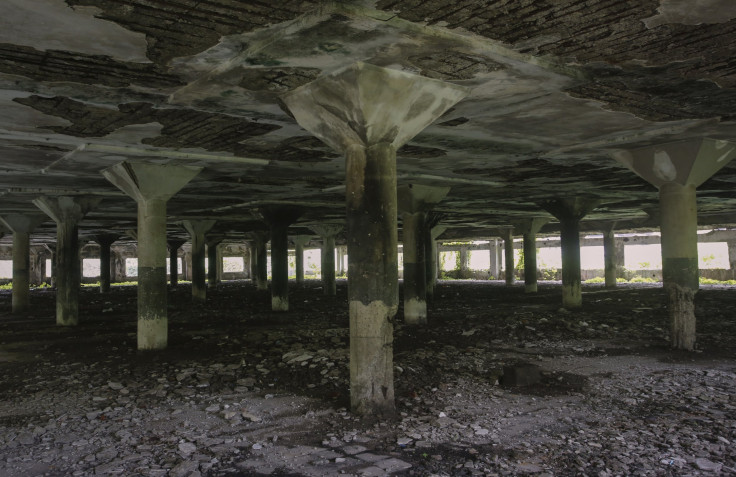 Update as of 5:56 a.m. EDT: Mumbai city policy have arrested one of the five accused, while there is a manhunt on for the other four accused who have been identified, The Hindu reported on Friday afternoon, citing Mumbai Police Commissioner Satyapal Singh.
A 23-year-old female photojournalist was allegedly gang-raped on Thursday evening by a group of five men in the western Indian city of Mumbai -- India's commercial hub -- while she was out on an assignment with a male colleague, Indian media reported.
The male colleague was beat up and restrained before the woman was attacked and raped inside a decrepit building in Lower Parel -- a rapidly gentrifying neighborhood in central Mumbai -- in an incident reminiscent of the brutal gang rape of a woman on Dec. 16 on board a bus in India's capital, New Delhi, which spurred nationwide protests and calls for reforms to ensure women's safety in the country.
"The victim had gone, along with her friend, to the Shakti Mills to take some photographs... it was evening time. And, there the two boys... and based on the statements given by them (others detained in the case for questioning), three more men came, who then raped her," Mumbai Police Commissioner Satyapal Singh was quoted as saying by Press Trust of India.
The city's police department has launched an investigation into the incident and has detained 20 people for questioning, PTI reported.
The woman sustained critical injuries, both internal and external, and is receiving medical treatment at Jaslok Hospital in the city's south, reports said, citing police. The male colleague has been assisting the police in investigation, reports said.
The victim of the gang rape in New Delhi who was assaulted on a moving bus, succumbed to her injuries while undergoing treatment in Singapore, two weeks after the tragedy.
That incident pressured the government to revise India's rape laws, and on March 20, a new bill was adopted to include harsher punishments for sexual assaults, including the death penalty for repeat offenders and for rape attacks that lead to the victim's death.
The prime suspect in the Delhi gang-rape case was found dead in prison, on March 11, while the trial was in progress in a special fast-track court.
The Supreme Court, on Thursday, allowed the Juvenile Justice Board to deliver its verdict in the trial of a juvenile suspect in the New Delhi rape case, who could be sentenced to three years in a reform facility.
The apex court, however, admitted a plea that sought to alter the legal interpretation of the term "juvenile," so that it considers the mental maturity of offenders, rather than the physical age limit of 18 years.
© Copyright IBTimes 2023. All rights reserved.