PHOTOS: Crowd in Balearic Island Portrays Spain?s Booming Tourism
Spain was host to 24.8 million foreign tourists in the first half of 2011, a 7.5 percent increase over the same period in 2010, according to figures from the Spanish Institute for Tourist Studies.
Well, that's quite apparent if you look at the latest pictures of Palma de Mallorca's Arenal beach in the Spanish Balearic island of Mallorca.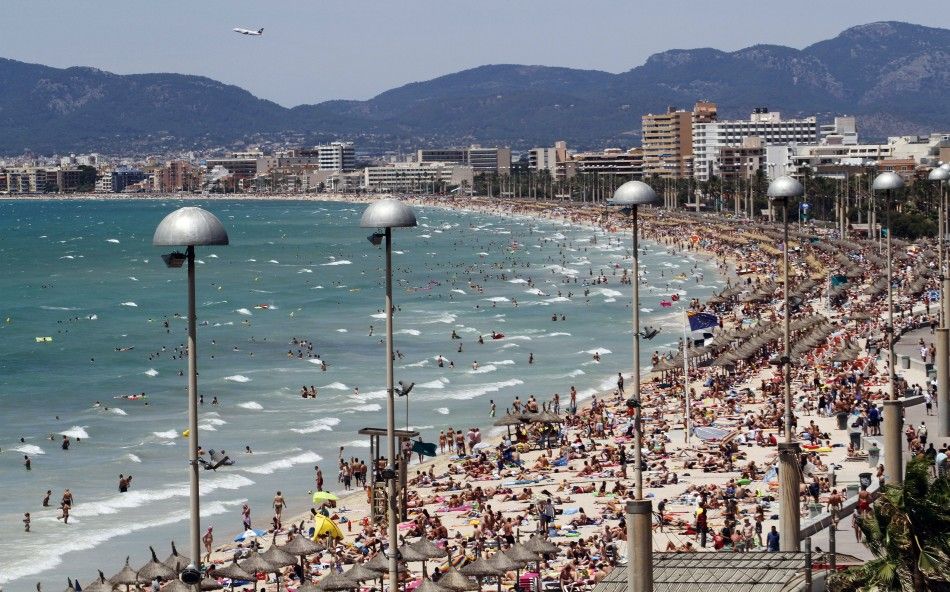 © Copyright IBTimes 2023. All rights reserved.