Pixel 4 Face Unlock Works Even When Users' Eyes Are Closed
Google's upcoming Pixel 4 and Pixel 4 XL smartphones are expected to feature the company's own take on the popular Face ID feature Apple released starting with the iPhone X. A report, however, revealed that this new security feature doesn't seem very secure at all: it will unlock the device even the user's eyes are closed.
Tech giant Google has been touting its new Face Unlock feature on the Pixel 4 series smartphones for some time now. BBC noted that prior to launching the devices, Pixel product manager Sherry Lin said that, to date, "t here are actually only two face [authorisation] solutions that meet the bar for being super-secure. So, you know, for payments, that level - it's ours and Apple's. "
BBC's journalists tested the Pixel 4's Face Unlock feature and found that it's not as secure as Google presented it to be. The feature, which uses front-facing cameras to scan a registered user's face, unlocked the device even when the user's eyes were closed. "The Pixel 4 facial recognition works even if you're asleep / dead. That seems problematic," BBC's Chris Fox tweeted.
Professionals worry that the new security feature can be misused. Nasir Memon, a professor and founder of NYU Tandon School of Engineering's cybersecurity program, told CNN Business that " The obvious issue seems to be that you could use it when someone is sleeping or even dead. "
Cybersecurity expert Graham Cluley added that the feature's major flaw makes it an unreliable security tool. " I wouldn't trust it to secure the private conversations and data on my phone, " he told BBC.
Official flaw
Pixel 4 images that were leaked prior to launch showed a setting that requires users' eyes to be open when using the feature. BBC's review unit, however, didn't have such a setting: Google told the news outlet that the setting won't be available when the device is released later this month.
Google warns people of Face Unlock's potentially problematic flaws. First, users might unintentionally unlock their Pixel 4 devices simply by looking at them. Second, Face Unlock can be fooled by someone who looks identically similar to the registered user, like a twin. Third, unauthorized users can unlock a Pixel 4 device by pointing the front camera to the registered user's face, even with his eyes closed.
The Pixel 4 maker didn't say that the flaw was a bug. It also didn't say that it was fixing the issue. It only said the feature will "get better over time" via software updates.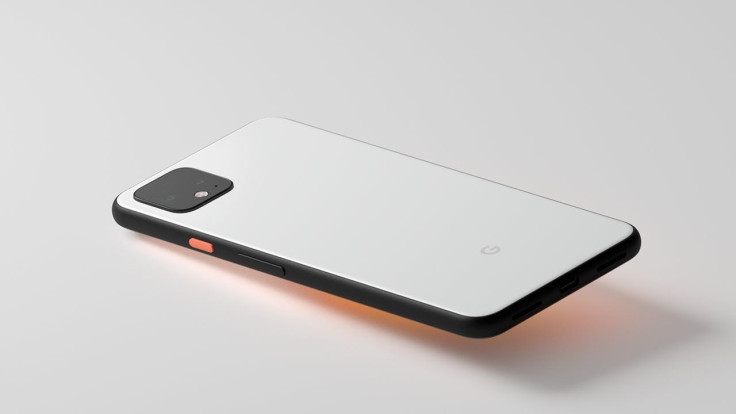 © Copyright IBTimes 2023. All rights reserved.