Playboy Playmate Robbed Of $30k And Tied Up With Dog Leash
Playboy Playmate Lauryn Elaine was robbed at gunpoint and tied with a dog leash in her North Hollywood home on Wednesday.
Fox News reported that Elaine, whose real name is Lauryn Sandoval, went home at around 11:45 p.m. to find her front door open and her house trashed.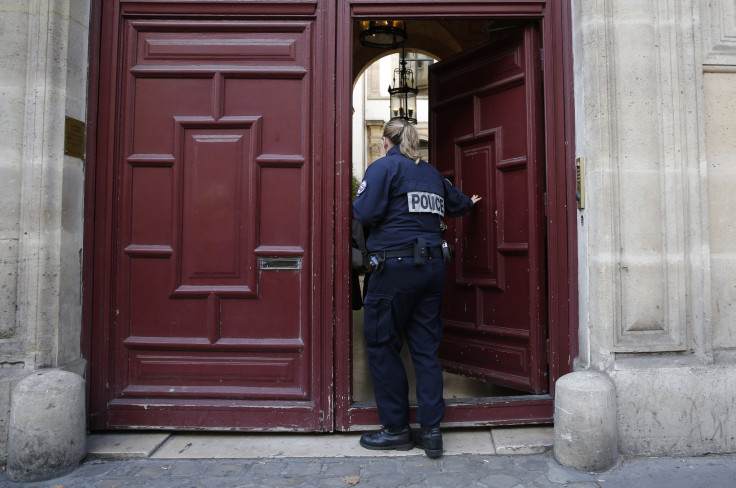 Elaine said that two men exited from her room and one came out from her brother's, held her at gunpoint and told her to open her safe.
The armed and masked men then tied her hands and feet with a dog leash and ran away with more than 30 thousand dollars and her purse.
Law enforcement officers told TMZthat the suspects are still on the loose.