PlayStation 4 5.0 System Update's New Features Officially Revealed
Sony has revealed what the new features for the PlayStation 4 5.0 system update. The upcoming PS4 5.0 system update includes new family controls, improved notifications, new live gameplay broadcasts features and more.
Sony has added new features to make sure that the PlayStation Network is more family friendly. There will be a new Family Manager where users will be able to setup PSN accounts for their children, while also giving parents or guardians the option to set parental control levels for each child, as explained by Sony on the PlayStation Blog.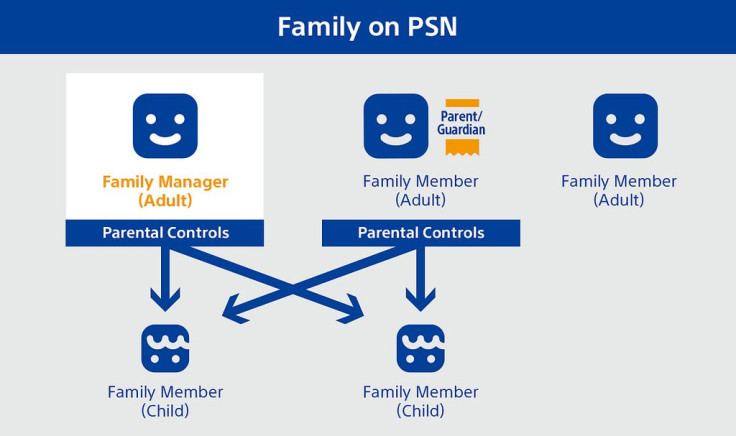 Family Manger can also promote any other adult in the family to be a parent or guardian. Parental controls on the other hand are customizable, and includes restricting games with certain age rating or online access.
For the PS4 5.0 system update, Sony has removed the Favorite Groups tab with the new Custom Lists tab on the Friends screen. This will allow users to create their own custom list of friends and arrange them in certain groups.
Live broadcasts have also been improved in the 5.0 system update. Users will now be able to link their community to their live gameplay. When a live broadcast is linked to a community, the community button will appear on the Live from PlayStation section of the screen.
Live gameplay broadcasts for PlayStation VR has also been improved. Sony has added a new feature that will allow the broadcaster to view spectator comments in VR mode. This can be enabled by going the new "Display Message to Spectator and Spectators' Comments" settings.
Live gameplay on Twitch with the PlayStation 4 Pro has also been improved. Users will be able to livestream their gameplay in 1080p at 60fps.
For Notifications, the PS4 5.0 system update will now let users disable pop-up notifications when they're watching videos. This can be enabled by going to the Notifications under Settings. Users can also choose between white or black as the color of pop-up notifications.
"Furthermore, you now have the option to turn off message previews on your pop-up notifications," Sony said. "If you turn this setting off, the pop-up notification will hide the message senders' online ID and will display a generic user icon and message instead."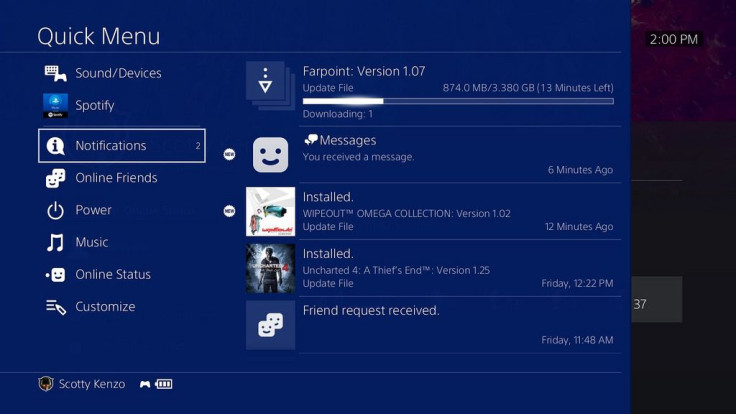 The Quick Menu, which can be accessed by pressing and holding down the PS button on the DualShock 4 controller, has also been updated. Now, users will be able to view more notifications inside the Quick Menu.
This includes the download progress and new invitations. The Quick Menu now also has a "Leave Party" option, so users can easily exit a party and continue playing their game.
The PS4 5.0 system update also adds a new tournaments bracket viewer. This shows full tournament brackets for Single Elimination and Double Elimination tournaments on the PS4. Virtual surround sound support for 5.1 and 7.1 channels have also arrived for the PlayStation VR. This will work by watching DVDs or Blu-rays with the PS VR in Cinematic Mode.
Users can now share individual tracks in messages. This will work for Spotify and PlayStation Music. Recipients will be able to listen to songs directly from the message. If they're viewing the message on their phones through the PlayStation Messages app, the track will play on the Spotify app.
Lastly, the PS4 5.0 system update has added support for Czech, Hungarian, Romanian, Greek, Thai, Indonesian and Vietnamese languages for the user interface.
Sony also announced that select users who are part of the beta program will be able to try out the beta version of the 5.0 system update. Chosen participants will start receiving an email today with instructions on how to download and install the update. Sony has not revealed when the PS4 5.0 system update will be available for everyone, as pointed out by GameSpot.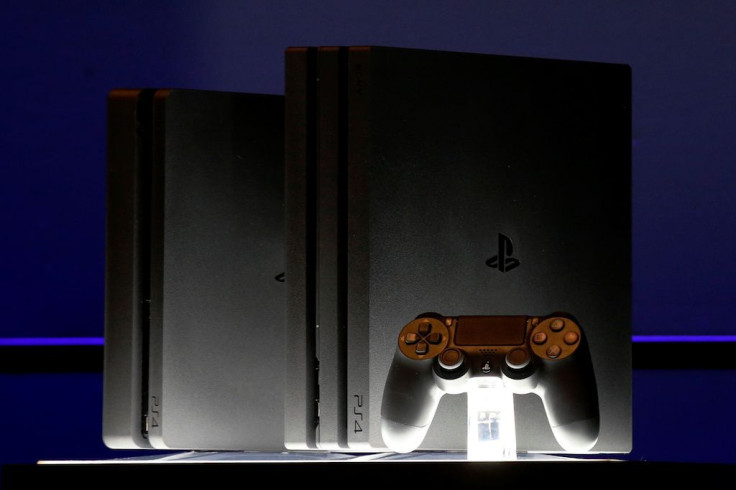 © Copyright IBTimes 2023. All rights reserved.
FOLLOW MORE IBT NEWS ON THE BELOW CHANNELS