PlayStation 5 Leak Claims It Will Cost $499 When It Releases In Christmas 2020
There are many leaks and speculations surrounding the PlayStation 5 long before Sony confirmed its existence. Among these leaks, we seldom hear claims about its price. Actually, there was a previous leak claiming to have known the price of PlayStation 5, but we simply read it and moved on.
A Sony insider has the idea of how much the PlayStation 5 will cost when it releases in the Holiday of 2020. The unverified leak was shared last December 2018, where the tipster claimed that Sony's next-generation gaming console will be retailed for $499 at launch. But, the leak recently gained attention when a number of its claims were proven accurate recently.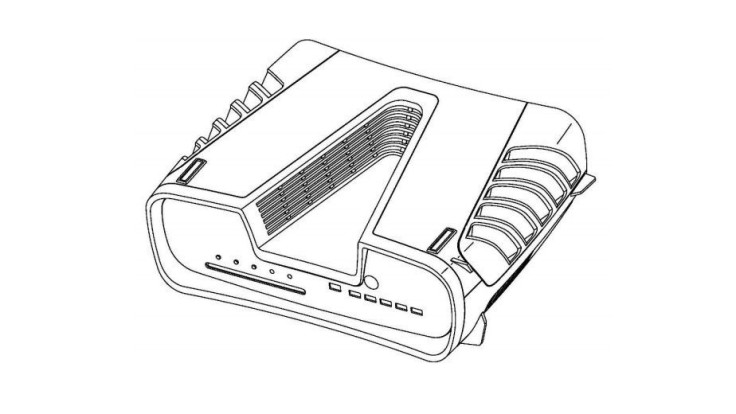 The leak suggested that Sony is planning to launch the PlayStation 5 in 2020, which obviously turned out accurate. Additionally, the leaker claimed that there would be a small reveal about the PS5 in the second quarter of 2019, which again happened. In regards to the identity of the leaker, it claims to be a small developer contracting for a large developer and working on a PlayStation 5 launch title scheduled to release in 2020.
Interestingly, the leaker also claimed that the PlayStation 5 would have some kind of NAND flash memory, which was confirmed by Sony recently. The unknown leaker also said that Sony's next-generation gaming console would be capable of upscaling 4K to 8K games considering the likely emergence of 8K TVs by the time the PS 5 launches. Surprisingly, Sony also nodded on the 8K support.
Meanwhile, the leaker also made several references to a new PSVR headset with enhanced and advanced graphics and eye-tracking feature. While Sony did not confirm this, we already saw the patent application made by the Japanese gaming console maker. Interestingly, the leaker suggests "Horizon Zero Dawn 2" will be released on the PS5.
While it appears that the leaker has several claims that are later proven accurate, this does not guarantee that the PlayStation 5 will indeed be retailed at $499 at launch. This is just a leak, and it does not officially come from Sony. And just like any other leaks, we suggest taking the information with a barrel of salt. Sony could still change its pricing anytime it wants, considering that it has not yet disclosed the price of its next-generation console.
© Copyright IBTimes 2023. All rights reserved.