PlayStation 5 May Have Backwards Compatibility Feature, Sony Patent Suggests
Sony hasn't revealed plans for the PlayStation 5 yet, but it looks like one of its features may have already been leaked. According to a recent update to a Sony patent, the PS5 may include backwards compatibility to enable users to play their PlayStation 4 games on the new system.
The update to Sony's patent was first reported by PlayStation Universe. The patent was originally filed back in 2015, two years after the launch of the PS4. The updated patent notes, "Backward compatibility testing of software in a mode that disrupts timing." It's now being speculated that backwards compatibility may be one of the new features of the PS5.
As pointed out by Comicbook.com, the update to the patent doesn't necessarily mean that the PS5 will come with backwards compatibility. However, it really does look like Sony is seriously considering it for its PS4 successor. The company has been iffy with backwards compatibility, to say the least. The closest thing to full blown support for the feature is Sony's PlayStation Now cloud gaming service. PlayStation Now lets users play some classic PS2 titles and a few PS3 games on the PS4 system. Beyond that, Sony seems really unenthused about the feature.
"When we've dabbled with backwards compatibility, I can say it is one of those features that is much requested, but not actually used much," Sony global sales chief Jim Ryan told Time last year. "That, and I was at a 'Gran Turismo' event recently where they had PS1, PS2, PS3 and PS4 games, and the PS1 and the PS2 games, they looked ancient, like why would anybody play this?"
Meanwhile, Microsoft has adopted a different philosophy when it comes to backwards compatibility. The company already has over 400 Xbox 360 titles available to play on the Xbox One console.
The PlayStation 5 was first confirmed by Sony Interactive Entertainment America CEO Shawn Layden last year. When asked if the company plans on releasing games only payable on the PS5, Layden said, "Yes. It will probably be some time." Although the PS5 is expected to be released in 2019, rumors suggest that it may be announced sometime later this year. The popular rumor right now is that Sony may give out first details about the next-generation console during E3 2018 this coming June.
Another PS5 rumor that's making rounds right now is that Sony has already sent out PS5 dev kits to third party developers earlier this year. This is according to supposed industry insider Marcus Sellars. Sellars didn't provide any evidence on how he got this information, so it's best to take it with a grain of salt.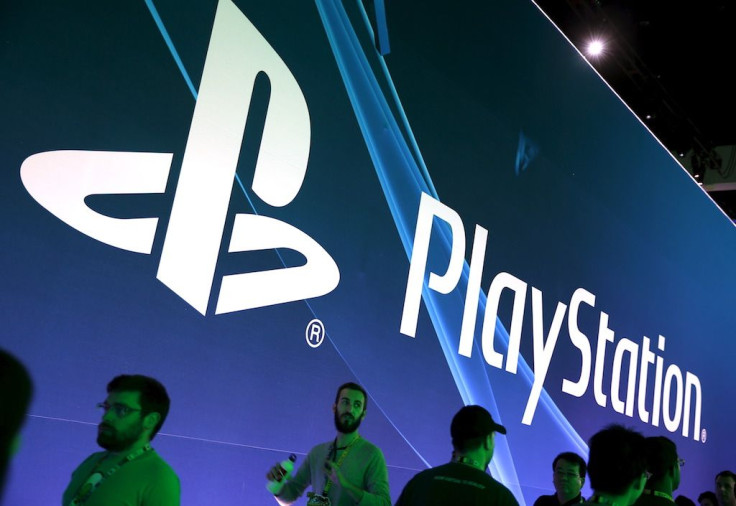 © Copyright IBTimes 2023. All rights reserved.