PlayStation Exec Teases 2 Unreleased Games; Fuels 'Salt And Sacrifice,' 'Bloodborne Remaster' Rumors
KEY POINTS
Rumors about "Bloodborne Remaster" and "Bloodborne 2" have been rife online
Some fans have linked these rumors to a gaming industry veteran's tweets
Neither Sony nor PlayStation has said anything about these games
A new set of tweets from a gaming industry veteran and former PlayStation Studios boss has sparked excitement among fans and even fueled rumors about "Salt and Sacrifice" and "Bloodborne Remaster."
Shuhei Yoshida, who now serves as head of PlayStation Indies, took to Twitter Friday to share a list of the video games he played recently. The rundown started off with "Horizon Forbidden West," "Genshin Impact" and "Sifu," which are also being played by fans right now.
But what really caught people's attention were the last two items on his list — "an unreleased puzzle action" game and an "unreleased Soulslike" title.
Things got even more interesting when Yoshida clarified that "the last one is not Elden Ring." He also said in a follow-up tweet that one of the games features PSVR support.
A lot of netizens shared their own lists of games, but there were also those who asked Yoshida about his experience with "Genshin Impact" and "Sifu."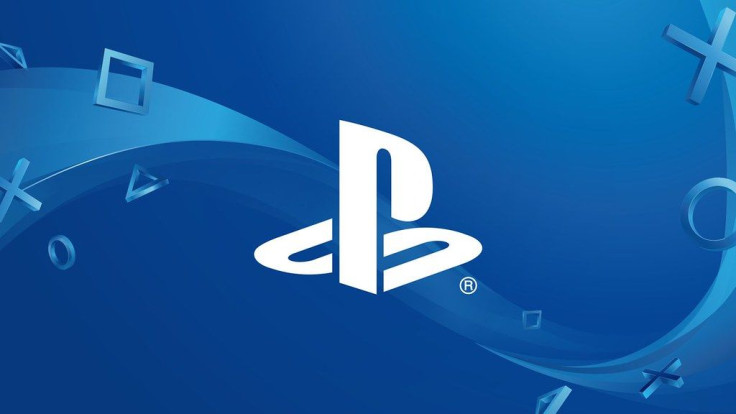 Meanwhile, some tried to guess the titles of the two undisclosed games on the game veteran's list. Many video game titles were mentioned, including "Bloodborne Remaster," "Bloodborne 2" and "Salt and Sacrifice."
For the "Souls-like" title, the genre is so vast that it is hard to assume which one Yoshida was referring to. It is also worth noting that there are a lot of games coming out this year, which makes it harder to guess the title. Despite that, some noted that it could be "Salt and Sacrifice," which is a 2D "Souls"-like title that is slated for release a few weeks from now.
Interestingly, someone pointed out that Yoshida's Twitter bio once described "Salt and Sacrifice" as a "beautiful Soulslike and a sequel to fantastic Salt and Sanctuary."
There were also gamers who said it could be the upcoming "Souls"-inspired game "Lies of P," which was conceptualized based on the story of the fictional Italian character "Pinocchio." The game with PSVR support could be a reference to the unreleased puzzle game.
Rumors about "Bloodborne Remaster," on the other hand, have been making rounds online, including talks about a PC port and "Bloodborne 2."
Unfortunately, since Sony has not yet said anything about "Salt and Sacrifice" or "Bloodborne Remaster," all the titles mentioned by fans were merely based on assumptions. In the absence of an official confirmation, fans should manage their expectations.
© Copyright IBTimes 2023. All rights reserved.
FOLLOW MORE IBT NEWS ON THE BELOW CHANNELS