Plex Cloud Storage Service Will Shut Down In November
Plex has announced that it will be shutting down its Cloud streaming service on Nov. 30. The company said that it decided to shut down Plex Cloud because it was unable to find a solution to the service's technical issues that would be cost efficient.
Plex Cloud launched in 2016 and it is a service that allows Plex users to store all their media files in the cloud and make it accessible from anywhere without the need for a local server. According to MacRumors, the service suffered from several issues, including Amazon Drive files being completely inaccessible, at launch.
"We've made the difficult decision to shut down the Plex Cloud service on November 30th, 2018. As you may know, we haven't allowed any new Plex Cloud servers since February of this year, and since then we've been actively working on ways to address various issues while keeping costs under control," the company said on its forum page. "We hold ourselves to a high standard, and unfortunately, after a lot of investigation and thought, we haven't found a solution capable of delivering a truly first class Plex experience to Plex Cloud users at a reasonable cost."
Plex said that ending support for Plex Cloud will allow the company to improve core functionality to its service, while also adding new features and content. Starting on Nov. 30, current Plex Cloud users won't be able to access their servers, but the media files that they've stored won't be affected and will remain in the Cloud. Users will still be able to access their media files by using an always-on computer or a NAS, according to 9To5Mac.
Plex Cloud also relied on Dropbox, Google Drive and OneDrive, but users won't have to worry about any changes to their stored media files on those third-party services. All of those will continue to work normally as long as users' subscriptions to those services are still active. User accounts from those services will also be unlinked from Plex Cloud on Nov. 30.
The shut down of Plex Cloud may not be a huge surprise to many since the company itself admitted that the problems it encountered in the service were very difficult to fix. "It's definitely not a trivial thing to take the best media server on the planet and make it work seamlessly as a scalable cloud service, load-balanced and clustered across multiple geographic regions. It turns out a lot can go wrong," Plex said in March, as per TechCrunch.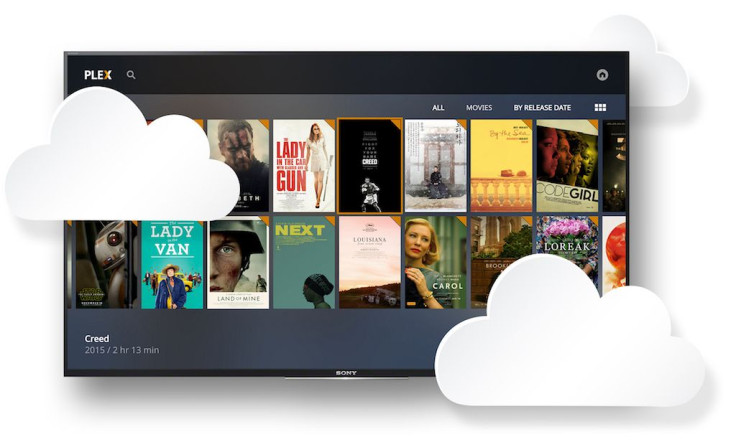 © Copyright IBTimes 2022. All rights reserved.
FOLLOW MORE IBT NEWS ON THE BELOW CHANNELS