Pokémon Go Makes Players Happier, Friendlier, More Physically Active: Study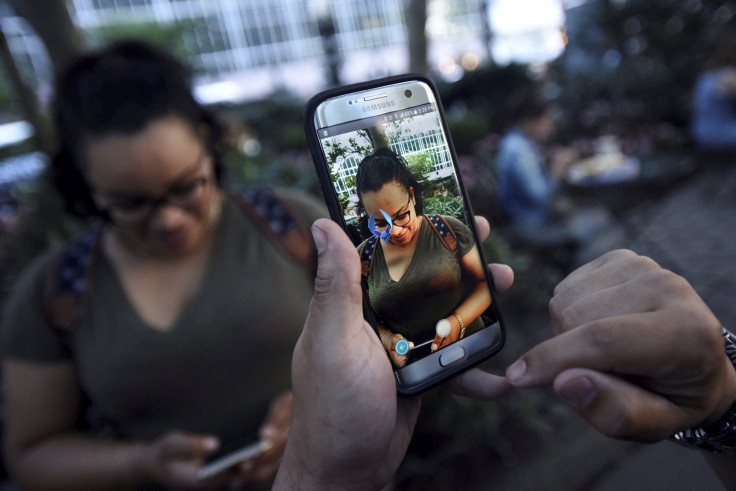 People who pay Pokémon Go tend to be happier and friendlier, a new study has found. One of the reasons the augmented reality game has positive effects on people could be that it makes them venture out more to capture new Pokémons.
Read: Pokémon Go Easter Event: What To Expect
James Alex Bonus, a UW-Madison graduate student studying educational media, stated in the study, which was published in the Media Psychology journal, Wednesday: "For the most part, the Pokémon Go players said more about positive things that were making them feel their life was more worthwhile, more satisfactory, and making them more resilient. The more people were playing, the more they were engaging in behaviors that reflected making new connections -- making Facebook friends, introducing themselves to someone new, exchanging phone numbers with someone, or spending more time with old friends and learning new things about them."
The researchers surveyed 400 people over three weeks and asked them questions about their emotional and social lives and levels of physical activity before and after playing the game. The respondents who were the happiest, answered questions in a friendly manner and most likely to do physical exercise, turned out to be Pokémon Go players. They were also more social, in comparison to non-players. They were likely to make new friendships and renew old ones.
The survey also indicated that people with social anxiety might feel better while playing the game as it encourages social interaction.
Read: 'Pokémon Sun And Moon' New Mythical Pokémon Marshadow Added To Pokédex
The game's parent company recently claimed that it had 65 million regular users and 650 million downloads till date. The game started on a high in July 2016 and went viral. In October 2016, a Stanford/Microsoft study found that the game made people walk 25 percent more than they usually would.
© Copyright IBTimes 2023. All rights reserved.