Pokémon Go Co-Op Multiplayer Gaming Coming Soon: Niantic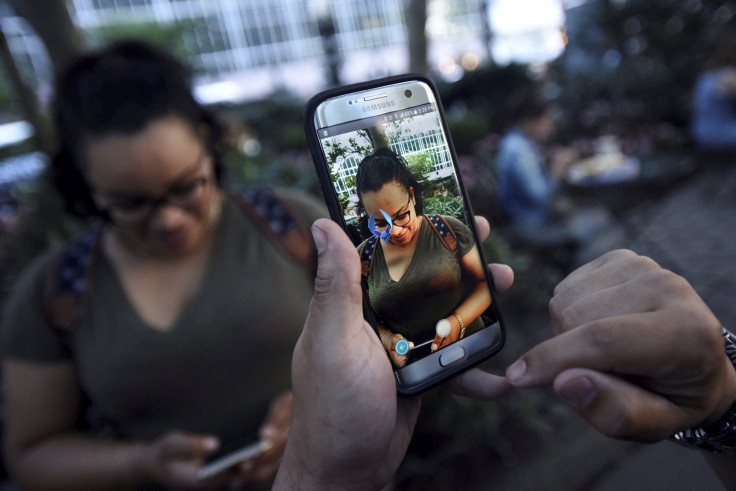 Niantic, the parent company of Pokémon Go, announced Friday that it will bring co-op gameplay to its popular game soon.
"With spring arriving in the northern hemisphere, players can look forward to all new cooperative social gameplay experiences in Pokémon GO that will give Trainers new and exciting reasons to get back into the sunshine," the Niantic team wrote in a post on its website.
Read: Is Swinub A Seasonal Pokémon?
For the uninitiated, co-op gameplay differs from regular multiplayer gaming modes such as player vs. player or deathmatch. In co-op gaming, players team up to fight one or two artificial intelligence-based opponents. While Niantic hasn't put out any details about how the mode will work, the expectation is that the game would let players exchange XP and team up their Pokémon. The most important thing is that it could help spice up the gameplay, which could keep players interested in the game.
Niantic CEO John Hanke had teased the feature in an interview with El Periodico on Feb. 28. He said at the time that the new feature would enable group competitions, similar to the company's other game, "Ingress."
In addition to the new feature, the company also announced that it had won the Best Mobile and Handheld Game Award at the BAFTA Games Awards. The company also said that more than 65 million people were playing the game each month.
Read: Golden Magikarp Is Staying For Good, Niantic Confirms
Pokémon Go has had a roller coaster of a ride in terms of the buzz around the game. The game started on a high note in July 2016 and did pretty well with the Halloween and Christmas updates. However, the recent Valentine's Day update wasn't able to generate as much hype as the previous updates.
© Copyright IBTimes 2023. All rights reserved.