Pokémon Go Might Be Used As A Common Core Learning Tool In Classrooms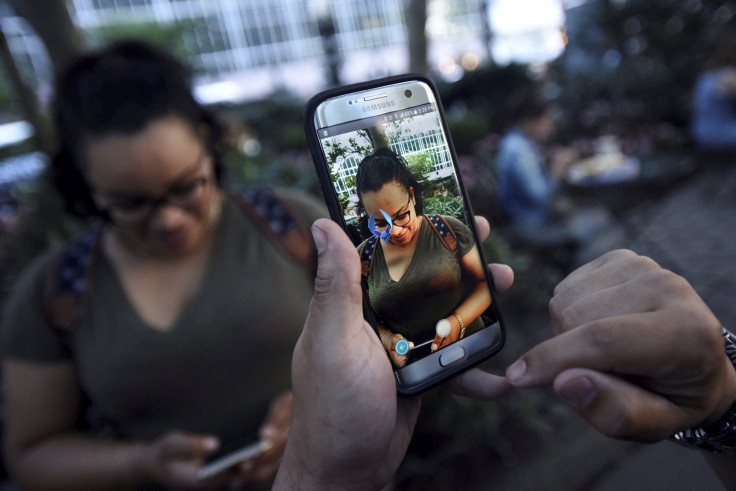 Pokémon Go is a very popular game with kids and now it could become a learning tool.
The game, which incentivizes players to get up and about by letting them capture and battle virtual pocket monsters, might be used as a classroom learning tool, in accordance with common core learning standards, as per Emily Howell, an assistant professor at the Iowa State University School of Education.
"It is important to give students authentic choices that really have meaning in their lives. We need to encourage them to develop questions, research the answers and then share that information in writing," Howell said in the press release.
Howell is working with school teachers on the use of Pokémon Go as a digital tool to help students learn. The main focus of her research is to provide students access to technology and enable them to improve their communication skills using it.
Read: Pokémon Go Makes Players Happier, Friendlier, More Physically Active: Study
Pokémon Go is the kind of communication tool, given its popularity, which might work in this context. It might be unconventional, but it could be effective. Since the augmented reality game is popular with both adults and kids, it could start conversations, which could help students learn better.
It works using very simple ways. Since Pokémon Go is something students already play outside the classroom, it might work well as a research subject in comparison to other subjects the students might be more interested in. Questions can be asked about the game and students would be reporting their findings in different formats according to common core standards.
Furthermore, the game can be used to teach students the use of different kinds of communication — gestures, visual and directions. All these can be taught tracing a character's movement in the game, similar to the teaching of a multimodal text.
"We don't just send a text or email; we have a live chat or video conferences. Anytime teachers can find something that students are already doing, and comes in multimodal form, they can harness that interest and teach students about the tool's potential," Howell said.
Students might be able to graduate faster and better to using digital tools from basic tools such as pen and paper, if the game is used as a learning tool. So, they will be able to develop not just conventional literacy skills, but advanced skills such as uploading files and recognizing design elements on a page, which are not in linear progression. Howell says training students in the use of such tools could help them interact better, in a way they prefer more.
The use of Pokémon Go might even change the way homework is assigned – students might be more inclined to share their work and progress outside their classroom. Howell suggests using online school platforms to create a secure exchange of information with family and friends. Knowing that others would be able to see their work and not just their teachers might incentivize students to write better.
Read: 'Pokémon GO' Legendaries Update: Where To Get Promo Codes & Other Details
The idea of using Pokémon Go as a learning tool came to Howell while playing the game with her children. She watched their enthusiasm in researching and answering questions about the game and published her findings in a journal called The Reading Teacher. She has received a grant from the University of Northern Iowa to help elementary students integrate technology into writing lessons.
© Copyright IBTimes 2023. All rights reserved.