'Pokémon Go' Update Details New Moves, Evolution Items And New Pokémon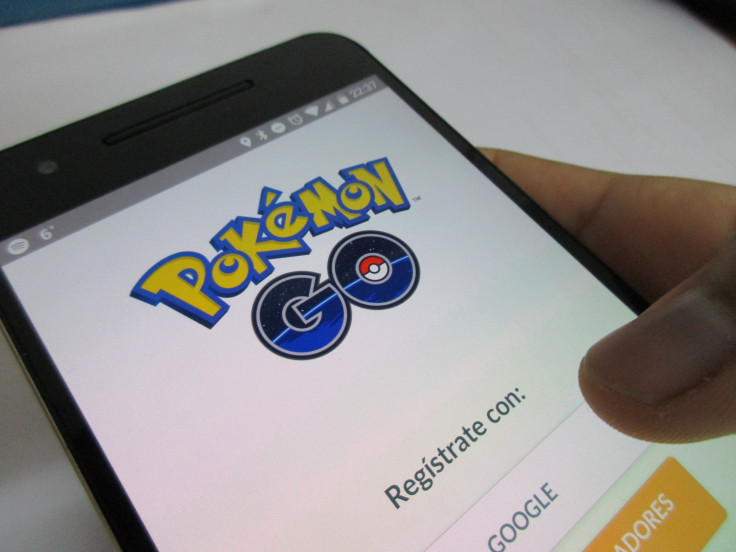 Pokémon Go users who've just finished the game's holiday celebrations — get ready for some new Pokémon soon.
Developer Niantic released the latest update to the game on Wednesday and via Silph Road, users will potentially have a lot to look forward to this year. Looking into the application code, Silph Road found that Niantic has laid the groundwork for a handful of significant updates.
Notably, Pokémon Go has added mentions of several advanced evolution items into the game's code. Specific items include the Sun Stone, King's Rock, Metal Coat, Dragon Scale and Up-Grade. In the game, certain Pokémon can use these items to evolve into more advanced forms. Mentions for the Pokémon Unown and its various forms were also found in the update code by Silph Road. Unown is a later-generation Pokémon who takes on various forms similar to the Latin alphabet.
Secondary updates include code additions for eventual features like new attack moves, a revamped news section, avatar customization and shiny Pokémon.
The suite of code updates is one of several moves Niantic plans to take this year as the developer looks to keep its user base engaged with Pokémon Go. Larger code updates have formed the backbone of this effort, as the game works towards the rollout of Gen 2 Pokémon from later titles Pokémon Gold and Pokémon Silver. Seasonal events tied to the holidays or ways to catch special Pokémon have also been a regular occurrence for users.
© Copyright IBTimes 2023. All rights reserved.