Pokémon Go Christmas Event: Expect Female Trainers, Gifts, Holiday-Themed Items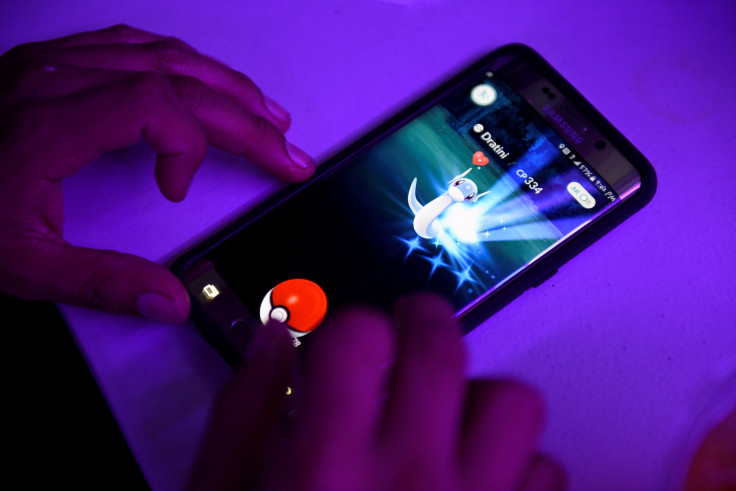 The Pokémon Go Christmas update appears to be imminent. Niantic is expected to hold a Christmas event akin to its Thanksgiving and Halloween events in the game.
Just like the previous events, the game's Christmas event is expected to bring along new features for players, especially after the recent update that was underwhelming since it did not bring any big changes to the game. An early indication of the presence of a Christmas event is the appearance of a Pikachu wearing a Santa hat in the game.
A datamine unearthed by the Silph Road Pokémon Go community has got clues to what the upcoming Christmas update might bring. The holiday event might bring along:
Gift boxes
Silph Road found graphics of gifts with filenames ranging from bronze to gold and every color having special/great/ultra variants. The gift boxes are expected to be rewards for performing certain actions in the game such as catching a Pokémon or visiting a Pokéstop. They may be combined with candy increase, XP bonus or increased spawning of specific Pokémon.
Holiday items
A metadata attribute "HasHolidayItems" has been found in the game, indicating that the new event will bring along special holiday-themed items that will be available at the in-game shop. The data mine finds no suggestion of these items being on sale, so you might not have to spend in-game currency to buy these.
New Shop button
A new shop button has appeared in the data mine. Rather than being a new UI feature, it is expected to be a redesigned version of the original shop button.
New trainer customization options
The data mine found that the new update might endow trainers with in-game gloves and socks for the winter season.
Gender options
The game is expected to have gender options for trainers, so they could be male, female or genderless. Niantic's earlier experiments with female avatars did not go down too well as players complained about the sexist treatment of the avatar.
© Copyright IBTimes 2023. All rights reserved.