'Pokémon Go' Update: Gen 2 Pokémon Release Date This Week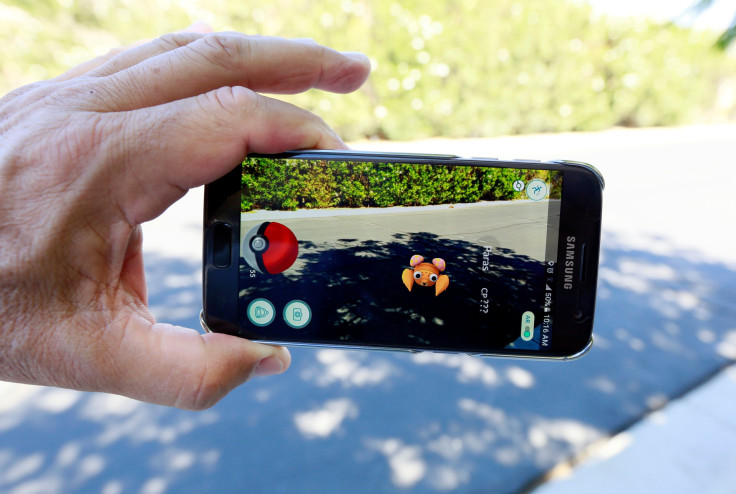 Pokémon trainers, warm up your swiping fingers. Developer Niantic announced Wednesday Gen 2 Pokémon release date for Pokémon Go is this week.
Gen 2 Pokémon are monsters from 1999's Pokémon Gold and Pokémon Silver and include Pokémon like Bayleef and Quilava. According to Niantic, more than 80 new Pokémon will be available in the game.
Along with the Gen 2 Pokémon news, the game will also receive additional updates. These include the addition of gendered Pokémon, new evolution items used to evolve your Pokémon, new catching animations, a new catching interface, two new types of Berries and new avatar customization options.
For Pokémon Go fans, the news is a long-awaited confirmation of assorted rumors throughout the fall and winter. Users have taken to checking the code of regular updates to the Pokémon Go app for news and in January, they found references to many of Wednesday's updates. The Gen 2 Pokémon release date is also slated to be one of several large updates for this year. In an interview, Niantic CEO John Hanke confirmed the developer is working on adding features like Pokémon Go trading and player-versus-player combat.
As Niantic works to keep the momentum going on Pokémon Go, the massive update is a clear plus for the developer. Although the game had occasional holiday updates like its Valentine's Day event and Christmas event, where items saw limited time boosts and specific Pokémon were easier to catch, Pokémon Go hadn't seen many significant game-changing upgrades since its summer launch. But with the expected calendar of major updates Niantic has planned for this year, the developer likely hopes to bring Pokémon Go to the next level.
© Copyright IBTimes 2023. All rights reserved.