'Pokémon Go' Update: Trading, Player-Versus-Player Combat, Gen 2 Confirmed For 2017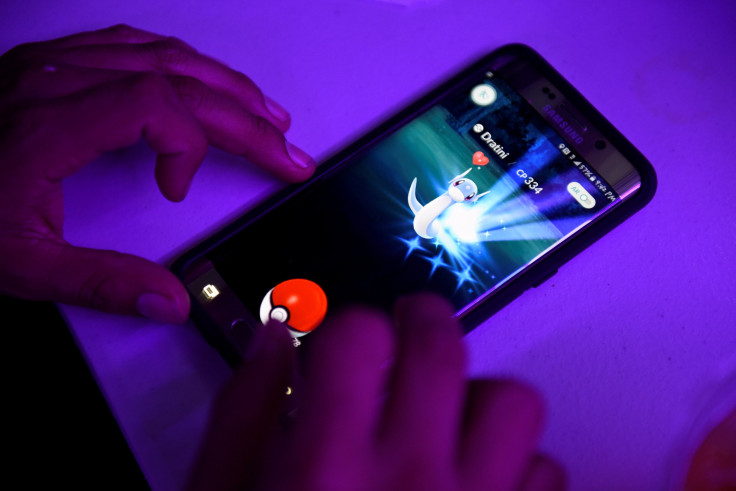 Pokémon Go and developer Niantic have been subject to much speculation in the past few months over new features, but now, there's some much-needed clarification.
In an interview with Waypoint, Niantic CEO John Hanke confirmed player-versus-player combat and Pokémon trading would be coming to the game. Although Hanke was unable to specify a timeline for Pokémon Go trading and player combat, the developer expects the rollout of the feature to happen quickly.
"It's going to be done soon," Hanke told Waypoint. "It is what it is. I'll take the massive wave of hysteria we enjoyed, and just deal with the fact that it's caused us to take a bit longer to get the rest of the features up. We're really happy to make our users happy."
Hanke was more cautious on larger-scale events for the game where groups of users could potentially meet up in public places, but expressed enthusiasm for them and hoped to integrate them into Pokémon Go.
"My heart is really with events, and that's something I really want us to try to solve in 2017," he concludes. "It's complicated, though, to do them at the scale that Pokémon Go demands. But, to me, that would be the best demonstration of the vision of this company, which is all about playing games together outside, with other people."
The interview also touches on other areas surrounding the game since its blockbuster launch last summer. Financially, the game broke an estimated $500 million in revenue by September 2016 and and still sees regular updates. Current and past promotions like Pokémon Go's Valentine's Day and Christmas events have seen bonuses like rare Pokémon appearances and general item boosts.
However, Niantic has worked to sustain Pokémon Go 's longevity against the often unpredictable lifespan of a mobile game. As Waypoint notes, U.K. daily user traffic dropped from a peak of 1.7 million players to around 53,000 users in December 2016. But with a handful of more significant Pokémon Go updates that include Gen 2 Pokémon slated to come out at some point this year, Niantic hopes to keep the momentum going on the mobile title.
© Copyright IBTimes 2023. All rights reserved.
FOLLOW MORE IBT NEWS ON THE BELOW CHANNELS