Pokémon Snapchat: Pikachu Is The New Snap Lens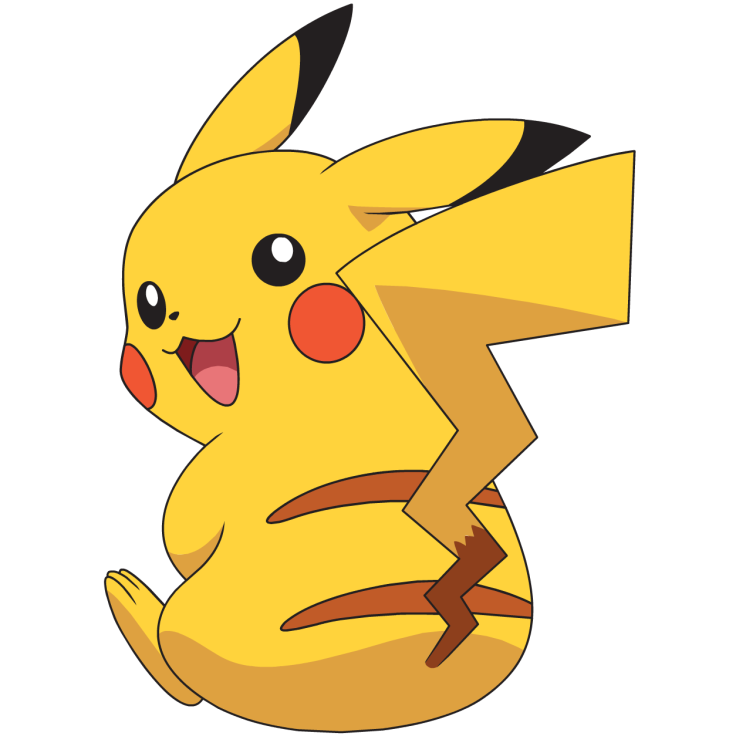 Now you can find Pokémon on Snapchat. The self-proclaimed camera company that's best known for it's photo sharing social media platform added a new lens on Monday featuring Pikachu. The lens turns users into Pikachu and then brings the Pokémon into the picture with them.
The Pokémon Company created the lens along with Snapchat to bring it to users, said a release from the company. But it's only available for a short period of time, so users have to get their photos now if they want them.
Read: 'Pokémon Ultra Sun & Moon' New Lycanroc Form Introduced Ahead Of Release
The lens is different from the filters on the app that simply change up the color or the speed of videos and photos. The lenses actually overlay on user's faces to make them appear more like the lens, you've seen the hallmark dog lens the Snapchat first came out with.
The Pikachu lens isn't any different. It gives users the red cheeks of Pikachu along with the ears and nose of the Pokémon. When users open their mouths Pikachu will be called onto the screen where thundershock will fly and it will strike a pose, says the release from the Pokémon Company. If users have their sound turned on they'll hear Pikachu's recognizable voice before they see it as it jumps into view.
The lens is only available on Snapchat, the release said. Meaning those who opt for Instagram stories instead, one of Snapchat's competitors, won't have access to the lens. The collaboration could help both companies. Snap Inc., the Snapchat creator, has seen a decline in stock prices since its launch on the market in March. The company is having a hard time gaining new users while Facebook and Instagram create imitation features on their respective apps.
Read: Evan Spiegel Net Worth After Snapchat Stock Continues To Fall
The lens was a pleasant surprised for users on Monday morning though. Many took to Twitter to express their happiness with the collaboration between Pokemon and Snap.
Some thought it might indicate that things are looking up for Snapchat.
Some people were hoping that Snap would continue and create more Pokémon lenses.
As of Monday, it was unclear whether there will be more lenses of other Pokémon or how long the Pikachu one would be available so if you're hoping to get a photo with it, do so quickly
© Copyright IBTimes 2023. All rights reserved.