Police Officer Accused Of Drunk Driving, Passing Out At Wheel With Child In Car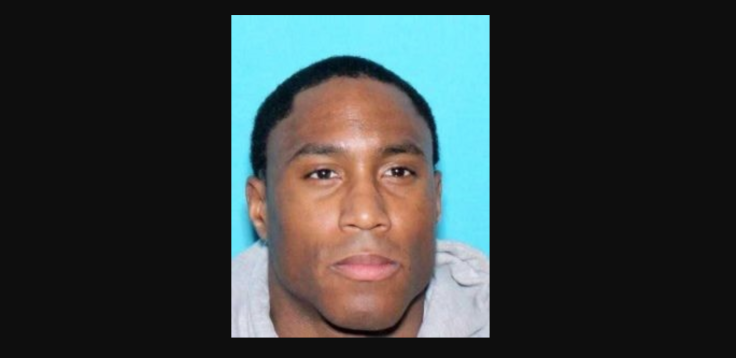 A Delaware police officer stands accused of a drunk driving incident in which he passed out at the wheel while his child was in the backseat.
Keith Boris, 26, a Dover, Delaware, a police officer with one year experience was allegedly involved in a hit-and-run crash in the parking lot of a bar and restaurant Thursday, according to police. Witnesses provided authorities with the license plate number of the vehicle which was registered to Boris, who allegedly fled the scene.
Police said that Boris was found several hours after the incident passed out at the wheel of his vehicle at an intersection. Police said another driver found Boris passed out and pulled his car over and called authorities. Boris' daughter was in the back of the vehicle when he was found, he allegedly picked her up from daycare after the alleged hit-and-run. The child was found uninjured and put in the custody of her mother, according to KYW-TV, a Philadelphia CBS affiliate. Boris was then arrested.
"To say that I am disappointed in this incident is an understatement. As police officers, we too often see the tragedies that operating a vehicle under the influence of any substance can cause," said Dover Police Chief Marvin Mailey in a statement to Delaware State News. "Despite the gravity of this issue, I am thankful that the reckless actions of this individual did not harm anyone on Thursday evening. This incident falls far short of the standard we expect from the employees of the Dover Police Department."
Boris was charged with driving under the influence, endangering the welfare of a child and inattentive driving. Dover police put Boris on unpaid administrative leave while they investigate the incident.
"We will continue to address this matter with the seriousness it deserves and be as transparent as allowed by Delaware law with the ongoing investigation," said Mailey to Delaware State News.
© Copyright IBTimes 2023. All rights reserved.
FOLLOW MORE IBT NEWS ON THE BELOW CHANNELS