Police Officers Save 1-Year-Old Boy Who Choked On Cracker
Police officers in Florida breathed new life into a toddler last week. Heart-stopping body camera footage showed police officers frenziedly trying to save a 1-year-old boy who had choked on a Goldfish cracker.
The body camera footage was released by the Kissimmee Police Department in Florida.
On Saturday, when Amanda Zimmerman failed to clear her son, MJ's airway, she rushed him outside the house seeking help. MJ had stopped breathing for 10 minutes. She flagged down a police cruiser that was passing by.
"I ran out in the middle and waved, and he got out and said, 'What's wrong?' and I just handed him to him and said he's not breathing," Zimmerman told FOX35 Orlando.
At least five officers joined hands to help the child.
"He's not responding," an officer said, as he performed the Heimlich maneuver.
The officers refused to give up when MJ started to turn purple. They turned him over on his back and patted his chest.
"All I could do was keep saying his name or screaming his name so he knew that I was there," Zimmerman said.
MJ finally started breathing after Sgt. Craig Putriment put a CPR mask on him. He was then taken to a hospital for treatment.
"There's no feeling like saving someone's life and that's what he did, that's what they did," Deputy Chief Betty Holland said, gushing over the officers' heroic efforts.
MJ was back home with her family, and one of the officers dropped by to check on the little boy.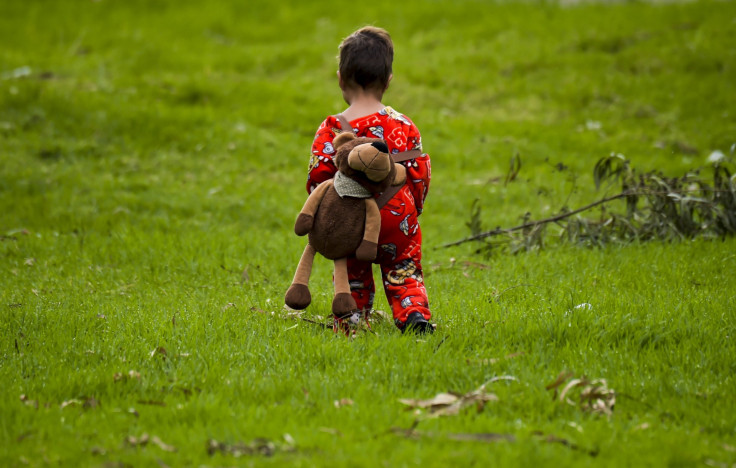 © Copyright IBTimes 2023. All rights reserved.