Popcorn Time-Inspired Flixtor, TorrentLookup Shut Down Amid Pressure From Movie Industry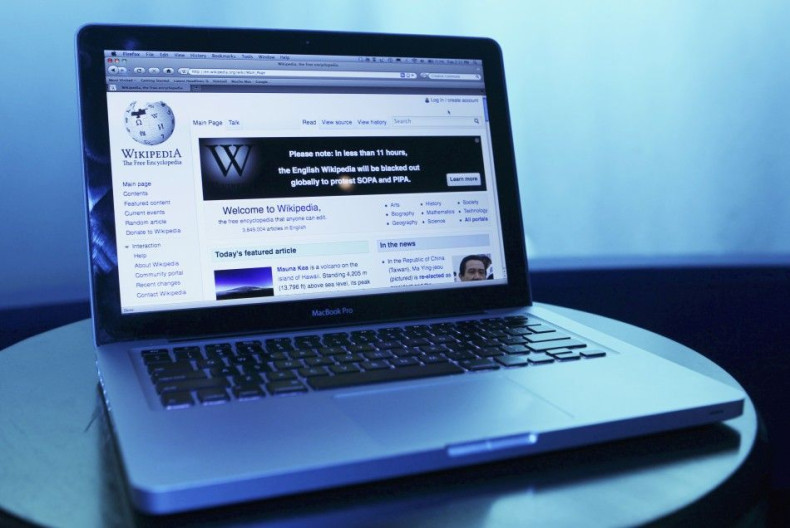 Flixtor has voluntarily closed up shop only months after exploding in growth via a fan base of Internet users who legally dubious areas of the web to find pirated movies and other media content. The site's founders were also behind TorrentLookup.com and admitted they had no choice but to abandon both projects under pressure from copyright enforcers.
"We voluntarily decided to close all services of TorrentLookup.com. Thank to everybody that used Flixtor and bought the mobile version. We have reached the finish line," read a message on both home pages.
Unlike traditional BitTorrent sites like The Pirate Bay or uTorrent, Flixtor charted its course based on the model laid out by Popcorn Time. Popcorn Time, and the wave of sites it inspired, advertises itself as a free alternative to paid video streaming services such as Netflix or Hulu. The attractive idea treads into more dangerous territory, though, when users are forced to consider that many of the free options are in fact copyright films uploaded by any number of pirate sources.
The succinct homepage updates on Flixtor and TorrentLookup.com didn't delve into other motivating factors behind the sites' closing. The swelling user base of each site may have been surprised with the sudden announcement, but one of the developers in question told TorrentFreak the Motion Picture Association Canada (MPAC) – which is funded by the American MPAA – has been sending agents to his home for weeks.
"They were annoying me with phone calls repeatedly, and I talked to them quite a few times," the anonymous source explained. "They wanted me to close Flixtor/TorrentLookup and then they would drop the charges against me, which are $20,000 per copyrighted file."
This incident, while not unique, does provide insight into what the so-called "Netflix for pirates" industry might be able to expect in the coming months and years. Popcorn Time itself has had trouble with the entertainment lobby, with multiple downtimes and legal challenges inadvertently spawning Flixtor and other like-minded imitators. Yet the cat-and-mouse game is unlikely to subside, with countless downloaders now on the hunt for a new place to seed the "Game of Thrones" finale or "22 Jump Street."