Porn Star Lana Rhoades Denies Rumors She Cheated On Boyfriend Mike Majlak
KEY POINTS
Lana Rhoades and boyfriend Mike Majlak slammed the rumors claiming they cheated on each other
The porn star was accused of going on a date with TikTok star Bryce Hall at a West Hollywood restaurant last week
Rhoades earlier said she did not have a hard time finding love after she started shooting adult videos
Porn star Lana Rhoades' relationship with her boyfriend, YouTuber Mike Majlak, is going strong despite the cheating rumors plaguing them.
In a new video on Majlak's YouTube channel, the couple addressed the rumors claiming Rhoades may have gone on a date with TikTok star Bryce Hall. The speculation stemmed from footage released by The Hollywood Fix in late September showing Rhoades and Hall having a conversation at the Saddle Ranch restaurant in West Hollywood.
Both Majlak and the porn star, who started dating earlier this year, denied the claims and just laughed them off. The Youtuber slammed the speculation, saying that the internet is ablaze "with stupidity" due to "little kids" making ignorant comments.
Addressing the paparazzi photos and videos of Rhoades and Hall, Majlak joked, "Yes, Lana did leave me for a 5-foot-6 TikToker."
"He touched my hair, everyone was drinking. I don't even know that I knew he was touching my hair. He solved all of this. I did not cheat on Mike," Rhoades said of Hall and the cheating rumors, before adding, "Mike might have cheated on me."
Majlak went on to address the rumors of him cheating on Rhoades sparked by a picture of a girl hugging him at a party. He revealed that the event happened a couple of months ago and asserted that the infidelity rumors were not true.
"That's the thing about the internet, one little touch or like one little hug will start the rumor mill going and it's just an indication of the maturity level of the internet," he said.
The couple also touched on speculation that Rhoades allegedly shot a new video on a porn site and explained that the clip in question had been filmed years ago. The porn star added that the adult industry "repurposes videos that have been shot a long time ago."
Meanwhile, Rhoades previously opened up about her love life during her recent appearance on the "Call Her Daddy" podcast.
During her chat with host Alexandra Cooper, she admitted she knew adult performers who struggled with finding love after joining the porn industry. But Rhoades said her case was different because after she started shooting adult videos, the guys she knew were willing to "wife [her] up."
"It's just not true that no one wants to date you because you have done that," Rhoades said.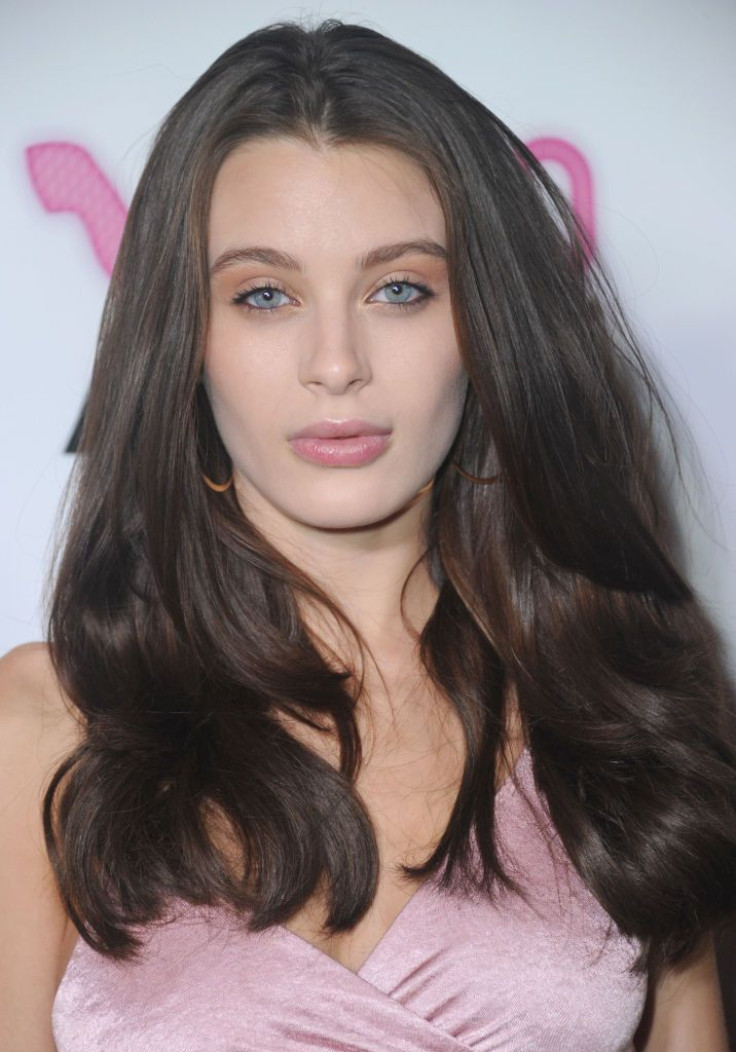 © Copyright IBTimes 2023. All rights reserved.