Postal Worker Mauled To Death By 5 Dogs After Vehicle Breaks Down
A 61-year-old postal worker died after she was attacked by five dogs when her truck broke down while delivering mail in a rural area in Florida.
The victim, identified as Pamela Jane Rock of Melrose, was attacked by the dogs while she was in the Interlachen Lake Estates area Sunday. Rock succumbed to her injuries Monday evening, the sheriff's office said, as reported by CNN.
The witnesses told the responding officers that they heard a woman scream for help and went outside to find Rock on the ground with five dogs attacking her.
One of the neighbors fired several shots into the air to distract the dogs but the effort was in vain. The dog owners and other neighbors then pulled away the canines from Rock, police said.
When the responding officers arrived, Rock was on the ground bleeding profusely, while the dogs were back at their owner's property.
The deputies gave first aid to Rock and transported her to a nearby hospital. She was later shifted to a trauma center in Gainesville in critical condition, where she died from her injuries.
"Our hearts are with the victim and her family as they navigate through this tragic event. It is imperative that dog owners take responsibility in keeping their animals in a secured location for their safety and those around," Putnam County Sheriff H.D. DeLoach said.
Meanwhile, the officials said they are actively investigating the incident. According to reports, officials have previously responded to the neighborhood several times for animal attacks. However, it is unclear if the calls involved the same dogs that attacked the woman.
Neighbors claimed that the same dogs have previously attacked people and were a constant nuisance in the area as they jumped off their fences.
Animal control officers took the dogs into custody and they will be euthanized humanely, the Sheriff's office said, as reported by Cleveland 19.
"We are in frequent communications with the state attorney's office as we explore options as far as possible criminal cases as this case continues," Putnam County Sheriff Chief Deputy Colonel Joseph Wells said in a news conference Tuesday.
According to a report from the USPS, it is estimated that more than 5,400 postal employees were attacked by dogs in the United States last year and 201 of these incidents were reported in Florida.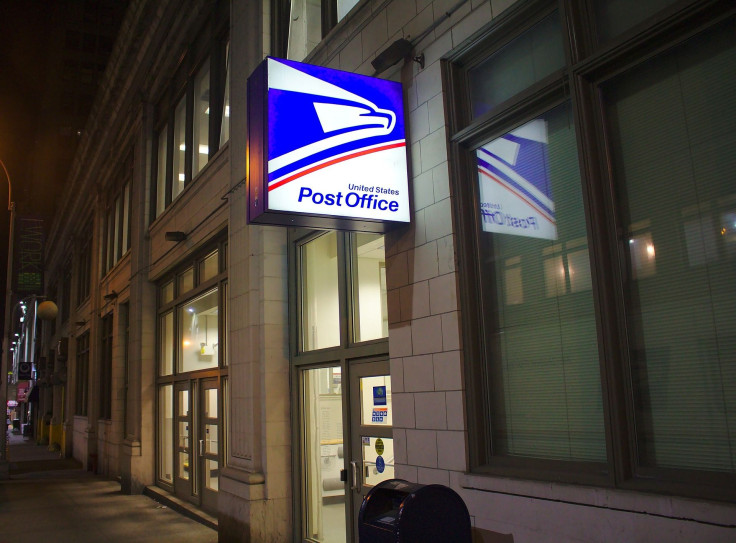 © Copyright IBTimes 2023. All rights reserved.