Postcard Potentially Leads Investigators To Location Depicted In Vincent Van Gogh's Last Painting
The area depicted in "Tree Roots," believed to be the final work of legendary artist Vincent Van Gogh, may have been located. A postcard bearing a striking resemblance to the work was found by Wouter Van der Veen, scientific director for Institut Van Gogh, leading him to believe it to show the same location that the Dutch artist painted in "Tree Roots."
"The similarities were very clear to me," Van der Veen said, explaining that the revelation was made during lockdown.
The postcard in question has been dated to around 1900-10, only a decade or two removed from Van Gogh's death. It depicts trees on a riverbank near Auvers-sur-Oise, France. The location is a mere 500 feet from the inn where Van Gogh allegedly committed suicide in 1890.
Van der Veen has presented his findings to experts at the Van Gogh Museum in Amsterdam. Researchers conducted a comparison of the postcard's photo and "Tree Roots," and have said that the potential discovery has merit.
"In our opinion, the location identified by Van der Veen is highly likely to be the correct one and it is a remarkable discovery," said Teio Meedendorp, a researcher at the museum. "On closer observation, the overgrowth on the postcard shows very clear similarities to the shape of the roots on Van Gogh's painting. That this is his last artwork renders it all the more exceptional, and even dramatic."
Following the lifting of COVID-19 lockdowns in France, Van der Veen traveled to the location to further his inquiry. Upon hearing about the discovery, Auvers-sur-Oise held a ceremony to commemorate it.
Auvers-sur-Oise is located roughly 20 miles northwest of Paris. Van Gogh stayed at the town's Auberge Ravoux for 70 days before taking his own life.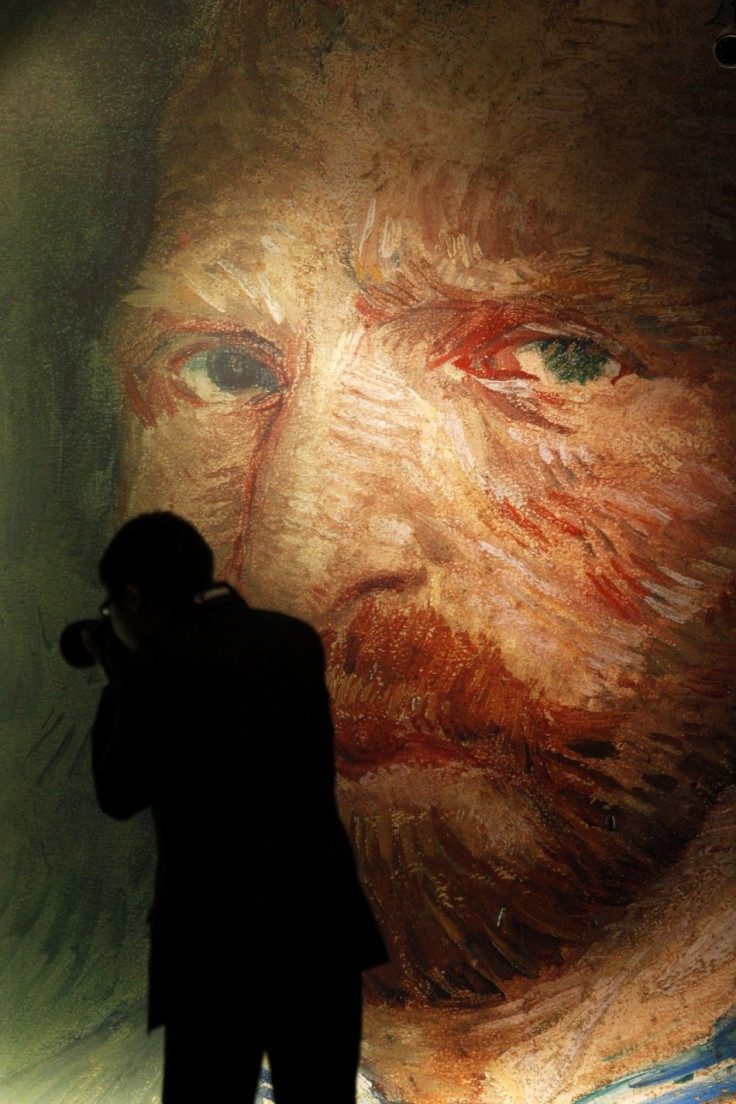 © Copyright IBTimes 2023. All rights reserved.