'Power Rangers' Star Jason David Frank's Wife Sets The Record Straight About Husband's Suicide
Jason David Frank's wife, Tammie Frank, has broken her silence about her husband's tragic death.
Tammie opened up about the premature reports about the "Power Rangers" star's cause of death in an interview with People published on Nov. 30, saying she's shocked to see the media turn their family's tragedy into a "telltale."
Jason died by suicide on Nov. 19, during a weekend outing he had prearranged to rekindle his relationship with Tammie. News of his death came out on Nov. 20.
Tammie shared that though she was aware her husband was going through something, his suicide shocked her as it did everyone else. "While Jason was a well-known name to some, we lived a very normal life with ups and downs, just like anyone else," she told the publication.
"It has shocked and saddened me beyond belief to see that the media has turned my family's tragedy into a telltale. Since Jason's death, I have been harassed online and can no longer stand to watch my husband's good name slandered," she added.
"I loved my husband, and we were trying to work through our problems. The truth is, I had no idea that Jason was thinking of ending things. Yes, he had struggled with mental health issues and depression before, but I could never predict what would happen that night," she continued.
Tammie then recounted how she danced the night away with Jason at a bar just moments before he died. She said after the bar closed, they went back to Jason's room to have a heartfelt conversation, presumably about their relationship. She explained that they were staying in separate rooms at the time because "my husband snored."
"To help Jason relax and sober up before turning down to sleep, I went downstairs to get us snacks from the lobby," she recalled.
Tammie said she knocked on Jason's door after she returned from the lobby, but nobody answered. When the police arrived, they found Jason's lifeless body inside.
"It was meant to be a fun weekend getaway, and instead, I lost the love of my life. Jason was a good man, but he was not without his demons. He was human, just like the rest of us," Tammie said further.
She also slammed media reports that are "making assumptions" about the status of their relationship at the time of Jason's death. According to Tammie, Jason died shortly after they decided to reconcile — not after a heated argument. "We initially planned to separate; that part is true. However, that is only part of the story. The part that hasn't been told is that at the time of his passing, we had called off our separation and were in the process of reuniting," she explained.
"Stop making assumptions and leave my family to grieve peacefully," she pleaded with reporters who take advantage of Jason's death to make up stories about their relationship. "All we want is to remember Jason and our happiest memories, and move on from the pain of losing a loved one."
If you have thoughts of suicide, confidential help is available for free at the National Suicide Prevention Lifeline. Call 1-800-273-8255. The line is available 24 hours, every day.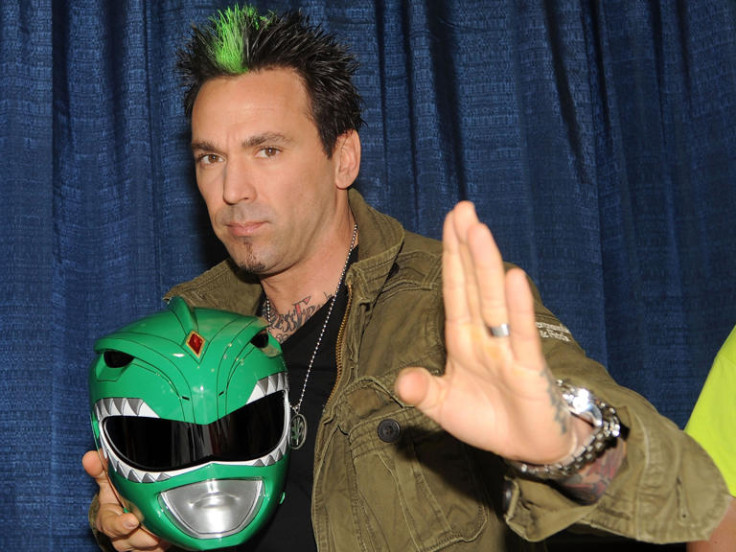 © Copyright IBTimes 2023. All rights reserved.
FOLLOW MORE IBT NEWS ON THE BELOW CHANNELS