Pregnant 19-Year-Old Marlen Ochoa-Lopez Died From Strangulation, Baby Allegedly Ripped From Womb
A body found at a home in Chicago early Wednesday was identified as that of a 19-year-old pregnant woman who was missing since April.
The Cook County medical examiner's office said the death was considered a homicide and that the woman died of ligature strangulation, caused from "constriction of the neck by ligature (binding or tying) without suspending the body."
Marlen Ochoa-Lopez was nine months pregnant when she went missing April 23. Police said a 46-year-old unidentified woman lured the expectant mother to her home by offering baby clothes for the unborn child. Hours after Ochoa-Lopez was last seen, the woman called 911 and said she had given birth inside the home and that she was suffering from "post-delivery issues." She also told the emergency responders that the baby was not breathing.
"She was giving clothes away, supposedly under the pretenses that her daughters had been given clothes and they had all these extra boy clothes. That's the false pretenses that we believe led her to that house," Cecelia Garcia, a spokeswoman for the teen's family said, WGN TV reported.
The woman later started a GoFundMe page to raise money for her baby's funeral, claiming he was about to die. However, following an anonymous tip, investigators conducted a DNA test which revealed the baby belonged to Ochoa-Lopez and her husband. The baby, who was named Yadiel by Ochoa-Lopez's family, remained in hospital in "grave condition."
On May 8, Ochoa-Lopez's car was found parked a block away from the 46-year-old woman's house. Police took four people into custody from the house and questioned them in connection with Ochoa-Lopez's disappearance Tuesday. Anthony Guglielmi, chief spokesman for the Chicago Police Department, did not reveal the details and said four "persons of interest" were in custody. The neighbors, however, said they saw the 46-year-old woman being arrested along with her boyfriend, her daughter and a man in his 20s.
While serving a search warrant early Wednesday, investigators found the teen's body in the woman's backyard. They also discovered a hidden room in the basement and police believe the victim may have been killed there. They also believe the baby was ripped out from Ochoa-Lopez's' womb in the room.
Ochoa-Lopez's family was "devastated" and would soon start making arrangements for the victim's funeral.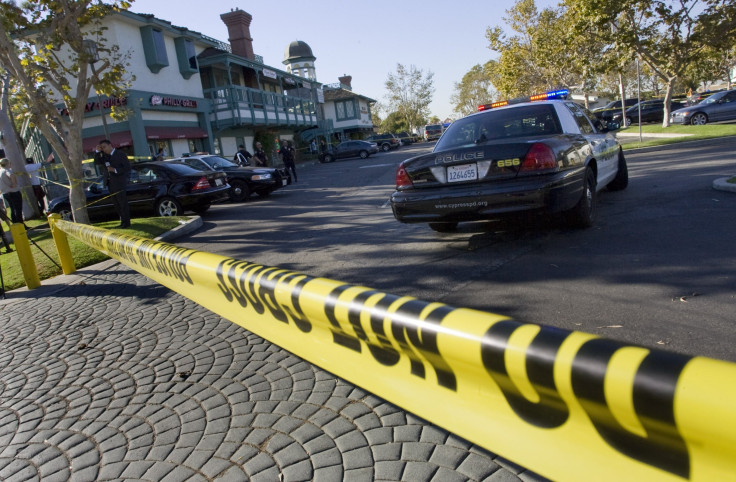 © Copyright IBTimes 2023. All rights reserved.