Presidential Poll 2016: Bernie Sanders Beats Clinton In Iowa State Fair; Trump, Carson Lead Republicans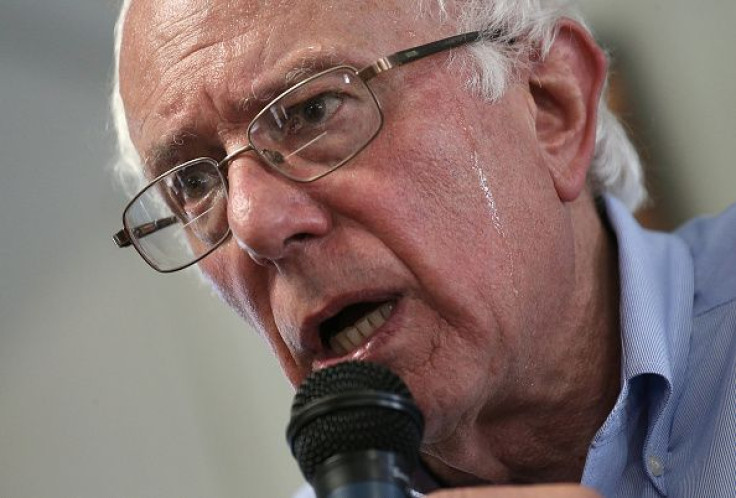 U.S. Sen. Bernie Sanders eked out a win over former Secretary of State Hillary Clinton in the informal Iowa State Fair poll during the weekend, finishing with 47.5 percent of the Democratic voters polled to Clinton's 47.17 percent. To put that another way, Sanders and Clinton were more popular among Democrats than "food" was among all fair goers last weekend. Of fair goers, 46.85 percent were most excited about food, compared to livestock (16.63 percent), the butter cow (14.29 percent) and political speeches (8.73 percent).
That Sanders beat Clinton in the poll is not necessarily representative of the state as a whole, however. While Clinton's polling has dipped slightly in the months since Sanders joined the race, she still has a 24.2 point average lead over Sanders in polling of likely Iowa Democratic voters. Still, that Sanders has managed to get such a commanding foothold in second place (with 26.3 percent) has led many to wonder if Clinton's political liabilities are something about which the Democratic party should worry. Nationally, Clinton leads Sanders by an average of 32.5 percentage points in polls.
On the Republican side, Iowa fairgoers clearly preferred real estate mogul Donald Trump, who took in 28.55 percent of Republican votes. He was followed in second place by the neurosurgeon Ben Carson with 20.13 percent. These results mirror more official national polls as well. Trump has been dominating polls since he entered the race in June. Carson, on the other hand, has seen a recent surge since the first Republican debate was held in Cleveland earlier this month.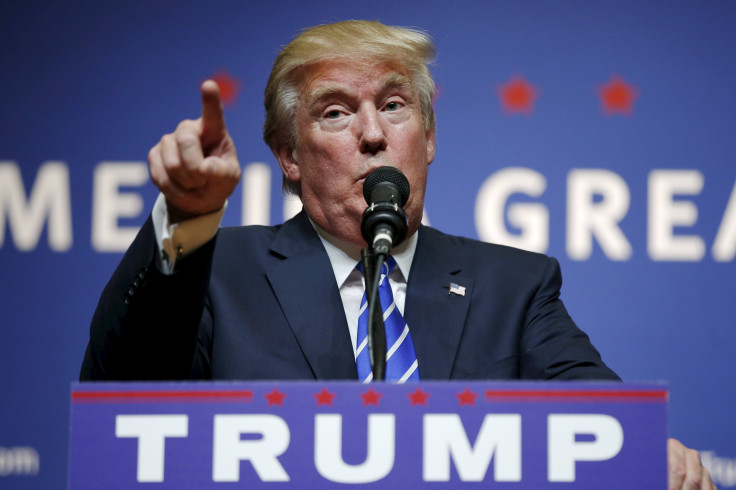 In Iowa, Trump's strong polling is quite the change from a month ago, too. In early August, Wisconsin Gov. Scott Walker led the pack in the state with 20.5 percent, on average, in the polls. Trump overtook him soon after, and Walker has fallen to third, less than a percentage point behind Carson, who now polls at an average of 11.7 percent .
© Copyright IBTimes 2022. All rights reserved.
FOLLOW MORE IBT NEWS ON THE BELOW CHANNELS