'Pretty Little Liars' Star Shay Mitchell Announces New Career Move On Twitter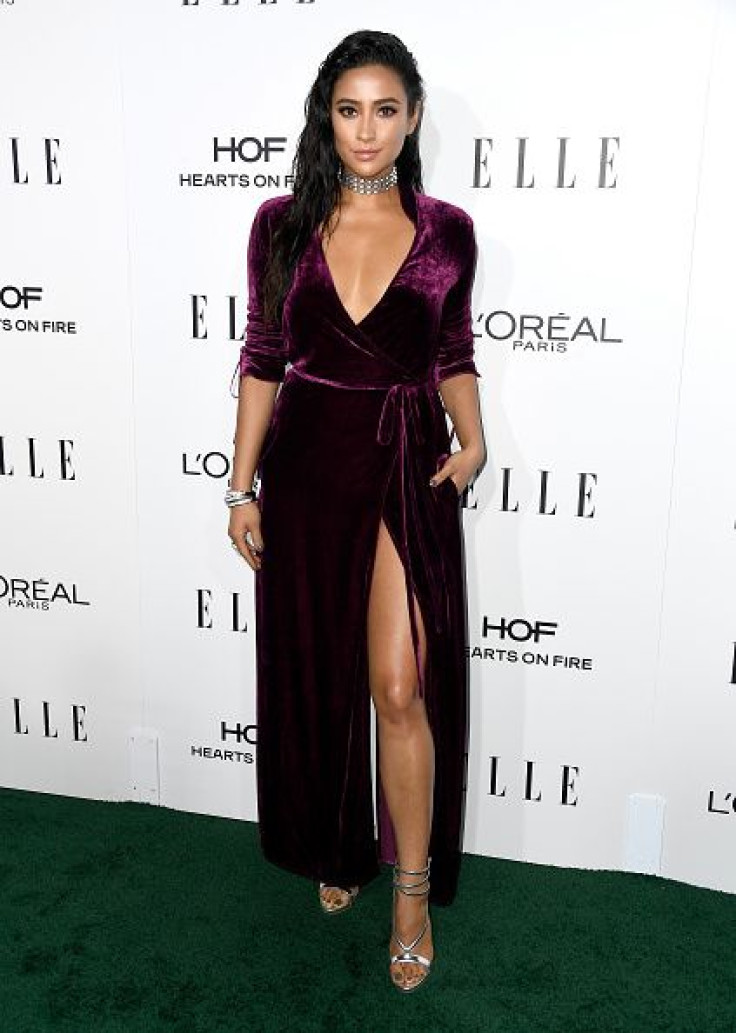 "Pretty Little Liars" star Shay Mitchell has been keeping busy after wrapping the final season of the Freeform series. The actress announced her latest project Monday on Twitter.
"So excited to share my Resort Collection with @BaubleBar!" she tweeted. The collection features rings, earrings, bracelets, chokers and more individual pieces that range from $34 to $72 that are available for purchase.
This is not Mitchell's first time collaborating with a brand. In 2015, she released a sunglasses line called Quay x Shay with eyewear brand Quay Australia.
When she is not announcing accessory collaborations, the Canada native is busy doing what she does best: acting. Mitchell has said her farewell to the drama-filled town of Rosewood and is tackling the world of horror. The actress is shooting a movie titled "Cadaver" in Boston in which she plays a character named Megan Reed.
"When a cop who is just out of rehab takes the graveyard shift in a city hospital morgue, she faces a series of bizarre, violent events caused by an evil entity in one of the corpses," the IMDb synopsis stated.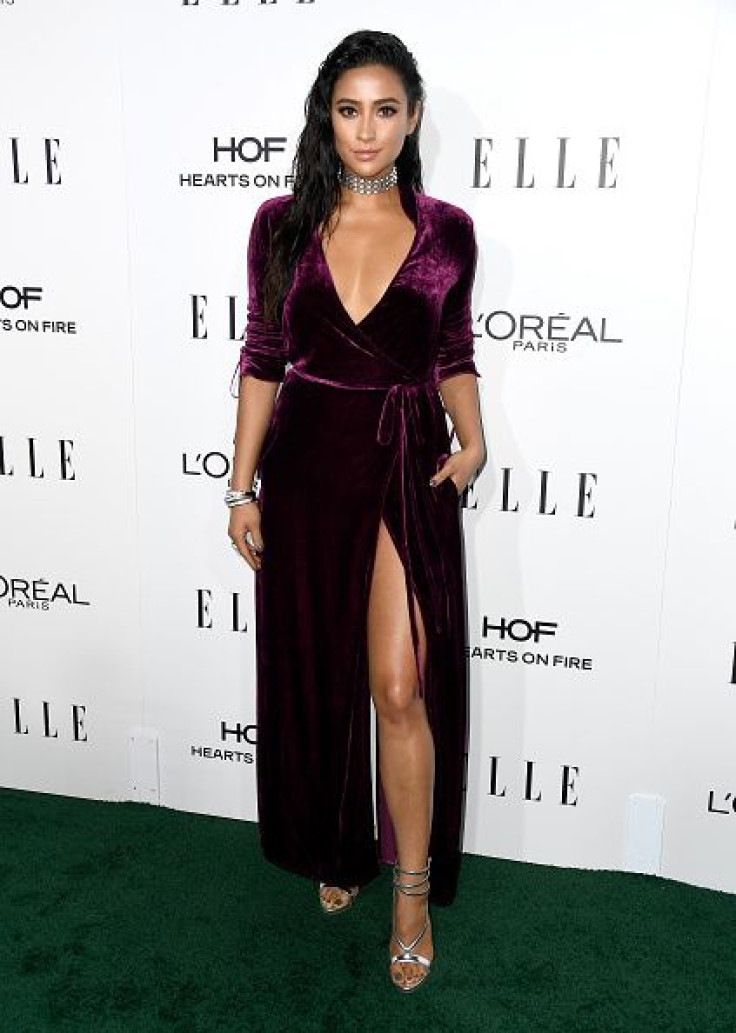 Following the end of the "Pretty Little Liars," the actress admitted she struggled with saying goodbye to the show. "Sad, anxious, excited, terrified, inspired, gratified, nervous, unsure, proud, upset, accomplished, relieved, devastated, lucky: I didn't know it was possible to feel so much at once, yet I sit here with all my feelings," Mitchell said in her "Farewell Letter" to fans.
Despite the sad goodbyes and her new projects, the actress stated that she hoped to stay in contact with her co-stars Ashley Benson, Lucy Hale, Troian Bellisario and Sasha Pieterse. "I'd like to think that somewhere in an alternate Rosewood universe, that these five women will always remain a constant in each others' lives, just as I hope we all do in our own reality," said in the video.
The final season of "Pretty Little Liars" is scheduled to premiere on April 18, 2017 at 8 p.m. EST on Freeform.
© Copyright IBTimes 2023. All rights reserved.