Prince Andrew Possible Wedding Speech Makes Fun Of Sarah Ferguson, Camilla
Prince Andrew will likely give a speech at Princess Eugenie's wedding today.
Great Speech Writing shared some hilarious ideas for the Duke of York's address at Princess Eugenie's wedding reception to Daily Star. The copy includes Sarah Ferguson's toegate scandal and Camilla Parker Bowles' snubbing the event.
"[Fergie] I'll never forget you dressed head to toe in white under a perfect sun...Nor seeing you with head even closer to toe on the front page of the Sun," the made-up speech read. "You have said that I'll always be your handsome Prince."
Ferguson's cash for access scandal was also mocked in the speech. The Duchess of York reportedly promised reporters to give access to Prince Andrew in exchange for money.
"And as we know, marriages may fail but love never dies," the speech continued. "Particularly when undercover reporters are happy to pay a few hundred grand for access to yours truly. I really think you could have taken them for a little more darling."
The speech also touches the Duchess of Cornwall's absence in Princess Eugenie's wedding day. "My sister-in-law Camilla is otherwise engaged. Gardening I believe," it stated.
It was announced earlier that Camilla won't be attending the event this Friday. According to an insider, it was surprising as Princess Eugenie's wedding date was announced months ago, but Prince Charles wife still opted to host a party in her abode over the weekend.
"The truth is that Camilla has a house party for a few friends," the source told The Telegraph. "They are arriving on Friday and will be there over the weekend. The date of the wedding was known eight months ago so it's strange Camilla organised her house party this weekend."
Ferguson and Camilla reportedly have a beef due to their different roles in Princess Diana's life. Ferguson was among the late Princess of Wales' closest friends. On the other hand, Camilla was her rival at Prince Charles.
In fact, Camilla and Ferguson reportedly argued when they come across each other in Balmoral. The Duchess of York couldn't reportedly hold it anymore and confronted Camilla for all the pain Princess Diana went through due to her affair with Prince Charles.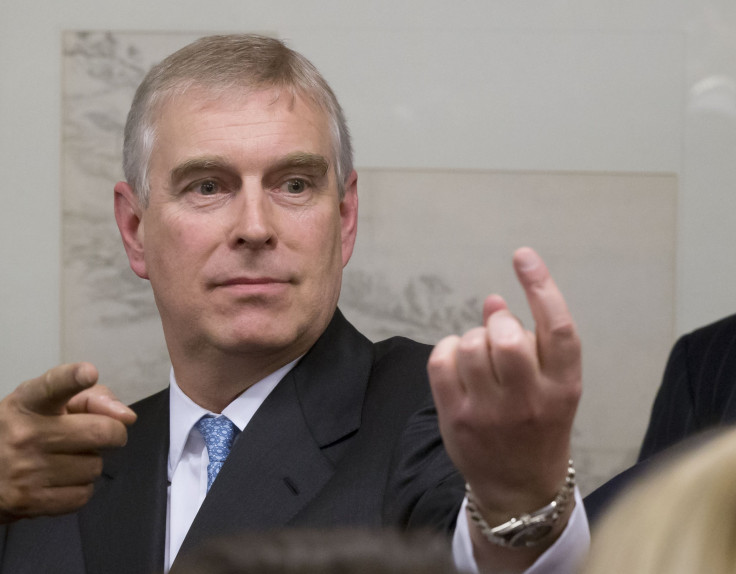 © Copyright IBTimes 2022. All rights reserved.
FOLLOW MORE IBT NEWS ON THE BELOW CHANNELS