Camilla Parker Bowles' Real Reason For Snubbing Princess Eugenie's Royal Wedding Revealed
Camilla Parker Bowles will reportedly not attend Princess Eugenie's royal wedding intentionally.
Earlier this week, Clarence House announced that the Duchess of York will skip the upcoming royal wedding this Friday due to "previous commitment." She will be attending a local school harvest festival near Birkhall, Prince Charles' home at Balmoral.
However, according to an insider, Camilla will also be hosting a shooting party at her Scottish home. The insider implied that the senior royal already knew Princess Eugenie's wedding date but still wants to go through with the party.
"The truth is that Camilla has a house party for a few friends," the source told The Telegraph. "They are arriving on Friday and will be there over the weekend. The date of the wedding was known eight months ago so it's strange Camilla organised her house party this weekend."
The alleged snub was reportedly due to Camilla's rift with Princess Eugenie's mom, Sarah Ferguson. The Duchess of York was loyal to Princess Diana. In addition, there's also reportedly a beef between Prince Charles and Prince Andrew as the latter is often referred as "the Queen's favourite son."
However, a source close to the Prince of Wales and Camilla denied the ill-feeling among the royals. "They get on very well, the couple has no issue with it - they have known about the diary clash for some time," another source said.
The second insider added that Prince Charles and Camilla usually "host events every day throughout this period every year."
Back in August, there were reports claiming that Camilla and Ferguson fought over the late Princess of Wales during their stay in Balmoral. The tension was due to their different roles in Princess Diana's life. Camilla being Prince Charles' mistress and Ferguson as Princess Diana's friend.
Ferguson couldn't reportedly hold it anymore and confronted Camilla after dinner drinks. The Duchess of York blamed Camilla for all the pain Princess Diana went through in her failed marriage with Prince Charles.
Princess Diana once said that her marriage with the future king was difficult as "there were three of us." Prince Charles denied his affair with Camilla and insisted that he tried to be faithful and that Camilla was just a "great friend of mine." But the exes eventually rekindled their romance and married in 2005.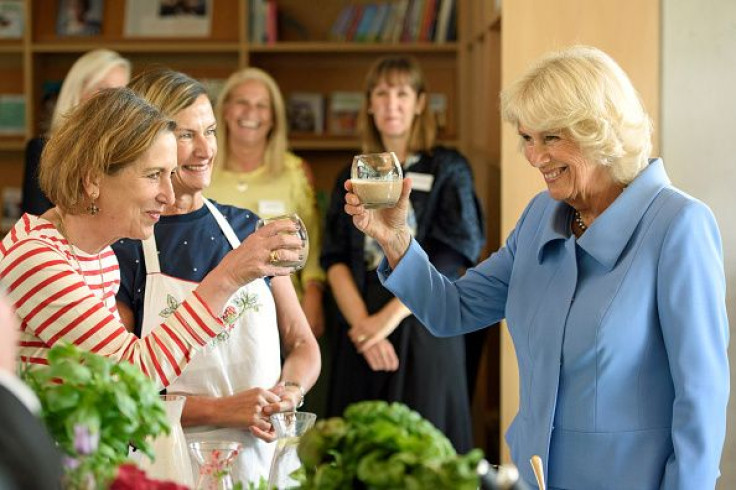 © Copyright IBTimes 2023. All rights reserved.